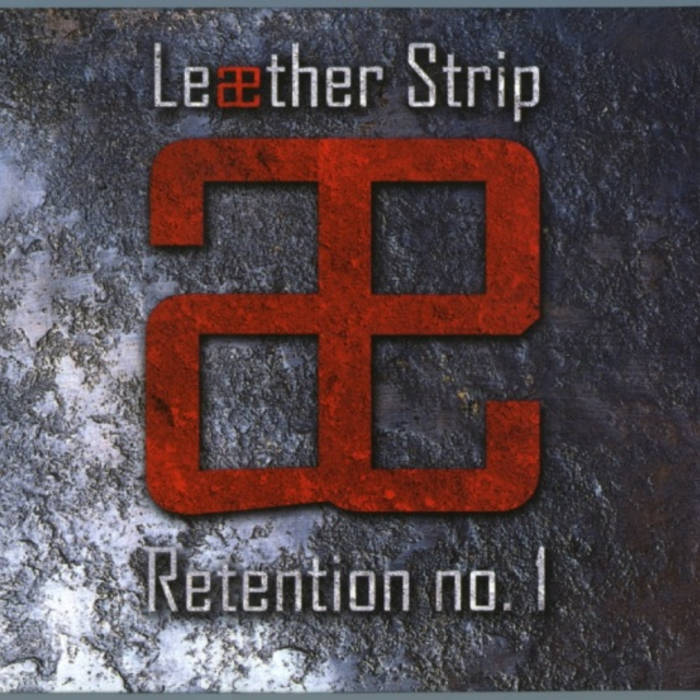 Leæther Strip – Retention No. 1
Label: Alfa Matrix
Format: CD, Album, Remastered CD, Album Box Set, Limited Edition
Country: Europe
Released: 13 Nov 2007
Style: EBM
Released in a box containing two seperate jewel cases, a postcard and a poster.
Buy: http://www.gh-records.com/687-leaether-strip-retention-no-1.html
The Pleasure Of Penetration (Re-mastered)
Contains remastered versions of tracks from The Pleasure Of Penetration, Japanese Bodies and Aspects Of Aggression.
All songs written and re-mastered at Strip Farm 89 – 07.
My dream is your nightmare
The Pleasure Of Reproduction
Contains updated 2007 versions of 10 selected tracks.
All songs are totally re-written and re-produced at Strip Farm 07.
Thanks for all the fun times through the years. The journey so far has been very demanding but I wouldn't have it any other way. To be continued…
My dream is your nightmare
I would give a lot to hear you scream