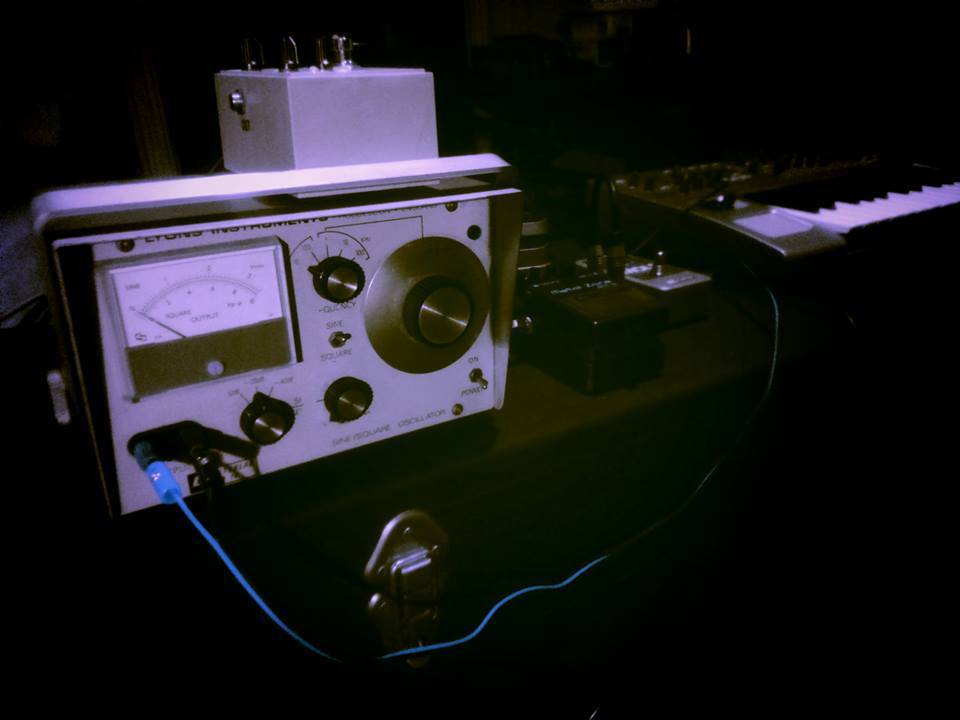 Solco Chiuso was born in 2014 and is the solo-project of Gabriele Fagnani (Kannonau, Corazzata Valdemone). The name means "closed rut", that was the ancient way to create loop, carving a closed rut on the vinyl and recording on it a sound that play continously.
The project was born after that the sound of Corazzata Valdemone started to be influenced by Martial sounds so Gabriele need a new way to play extreme music and Solco Chiuso became the Industrial alter ego of the artist.
The debut album was released in 2015 by the newborn label Lost Empires Records in 300 copies. 9 tracks of Industrial/power electronics featuring special guest like: Wertham, ClauDedi, Naxal Protocol, Le Cose Bianche and Empirical Evidence.
The main difference between Corazzata Valdemone and Solco Chiuso is that the first project is totally inspired by WW2 and political themes, while Solco Chiuso is inspired by the Futurist Movement of Filippo Tommaso Marinetti.
No politic, No messages, No philosophy. Just futurist Industrial Music. 
View:
Solco Chiuso ‎– L'alcova d'acciaio
L'alcova d'acciaio by Solco Chiuso