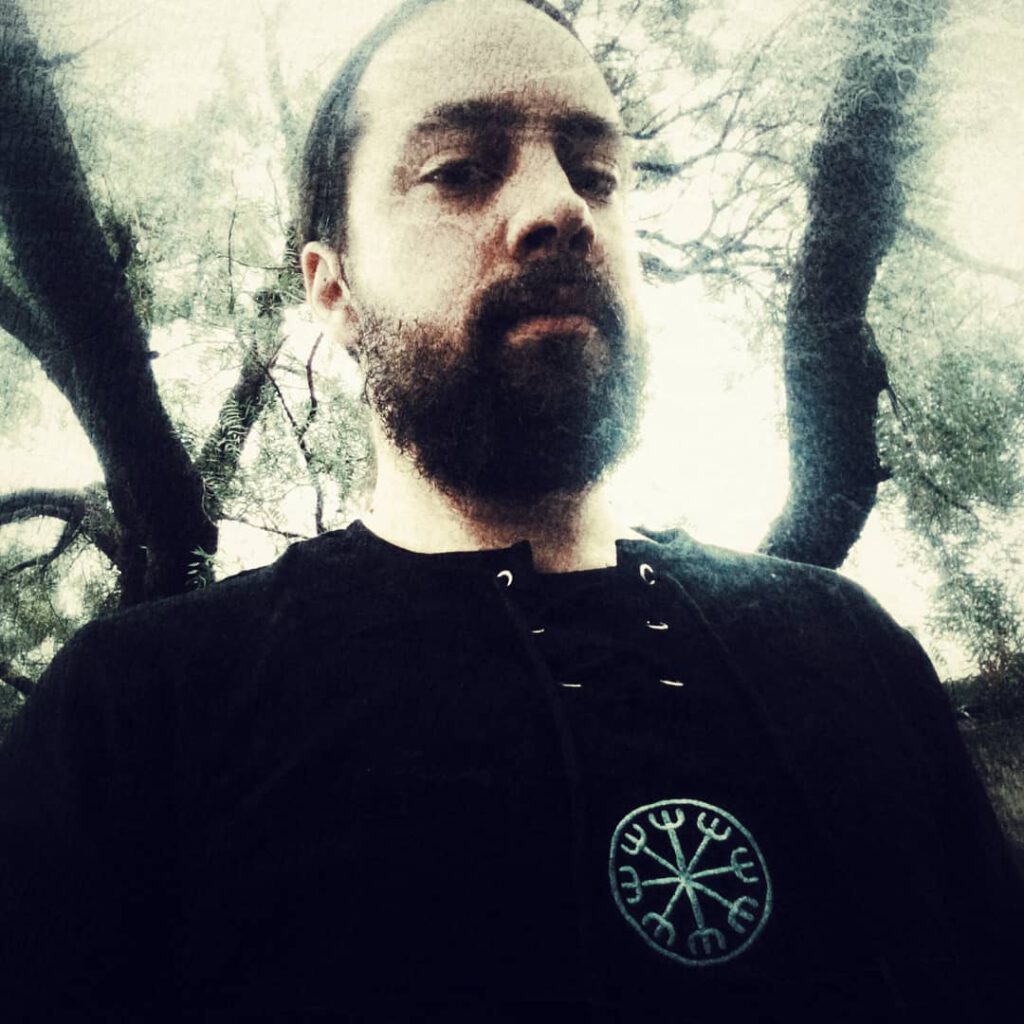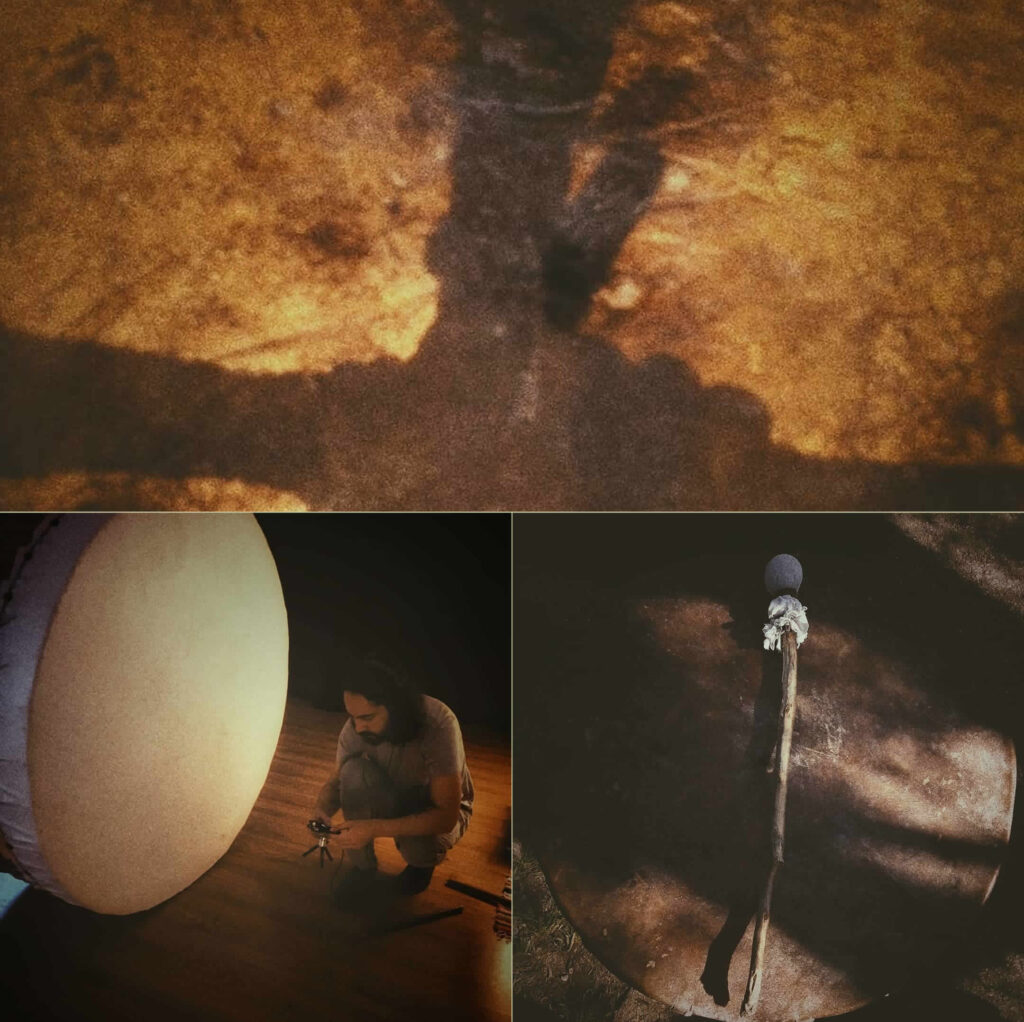 Munknörr is a project of Nordic and Celtic music with shamanic elements. In our compositions we seek for a pagan sound with a dark ,mystic , and primitive atmosphere.
«With our soundscapes we also try to make people feel in contact with ancient times»
+ + +
Munknörr es un proyecto de música Nórdica , Celta, con elementos chamánicos. En nuestras composiciones buscamos un sonido pagano con una atmósfera mística, oscura , y primitiva.
Munknör ➜ «Tratamos de llevar a la gente a paisajes sonoros que tienen que ver con tiempos ancestrales»