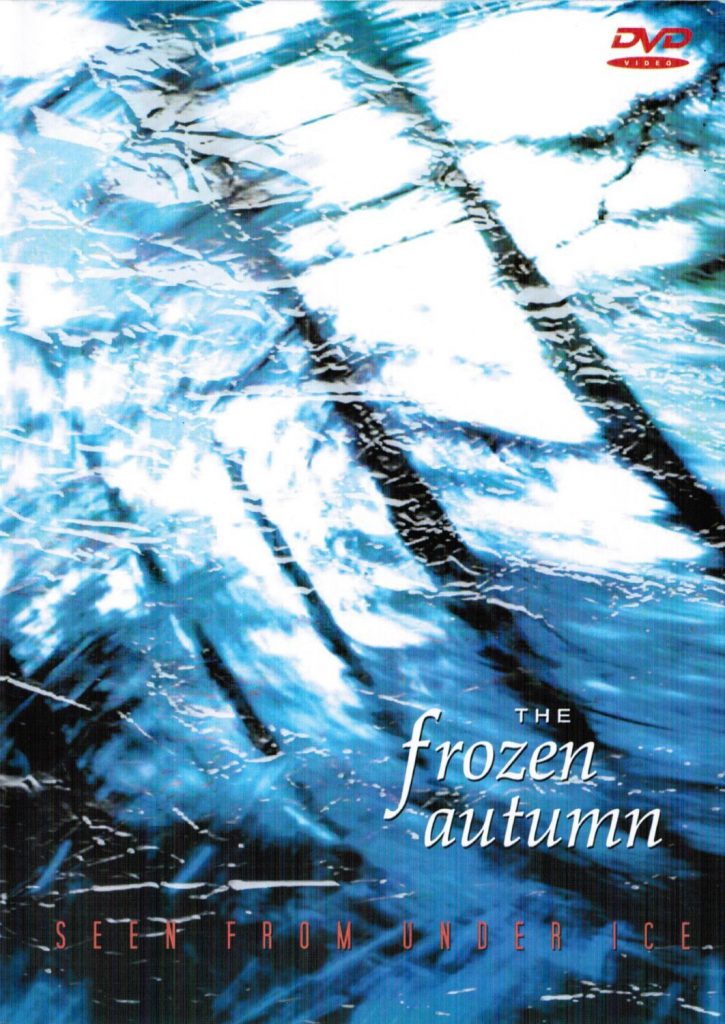 The 2 DVDs contain 27 tracks +backstage footage + credits and much more – for a total running time of approximately 3 hours of mostly unreleased and rare video material.
Tracks 1 to 18 are brand new video shootings of a "live in studio" session filmed 3 months ago in The Memory Room Studio cut with "TFA-personally-made" videoart, where songs spanning from "Pale Awakening" to "Is Anybody There?" have been re-sung and re-interpreted with additional guitars and keyboards also thanks to the new live members Stefano Nieri from Act Noir (guitars) and The Count from Nabla Operator (synths), both appearing in the videos together with Diego & Froxy, of course.
Tracks 19 to 21 are TFA & Static Movement official videoclips while Tracks 21 to 27 are live video shootings taken from 2 TFA concerts of the 90's.
DVD in PAL, Region Code: 0
'Memory Room Studio Performance' – 31 October 2009 Versions:
º 01 Onyria
º 02 Don't Cry For Me
º 03 Ashes
º 04 Into Your Arms
º 05 Guardian Angel
º 06 Faceless Names
º 07 Outside The Line
º 08 Painted Girls
º 09 There's No Time To Recall
º 10 Polar Plateau
º 11 Static Cold º 12 Second Sight
º 13 Again
º 14 Venetian Blinds
º 15 The Waveshaper
º 16 Wait For Nothing
º 17 Silence Is Talking
º 18 This Time
Official Videoclips:
º 19 Is Everything Real?
º 20 Nouvelle Vague
º 21 Another Tear
Live in Ferrara 1994:
º 22 Pale Awakening
º 23 Again
º 24 Another Tear
Live in Darmstadt 1998:
º 25 Wait For Nothing
º 26 I'm Coming From Nowhere
º 27 Don't Cry For Me