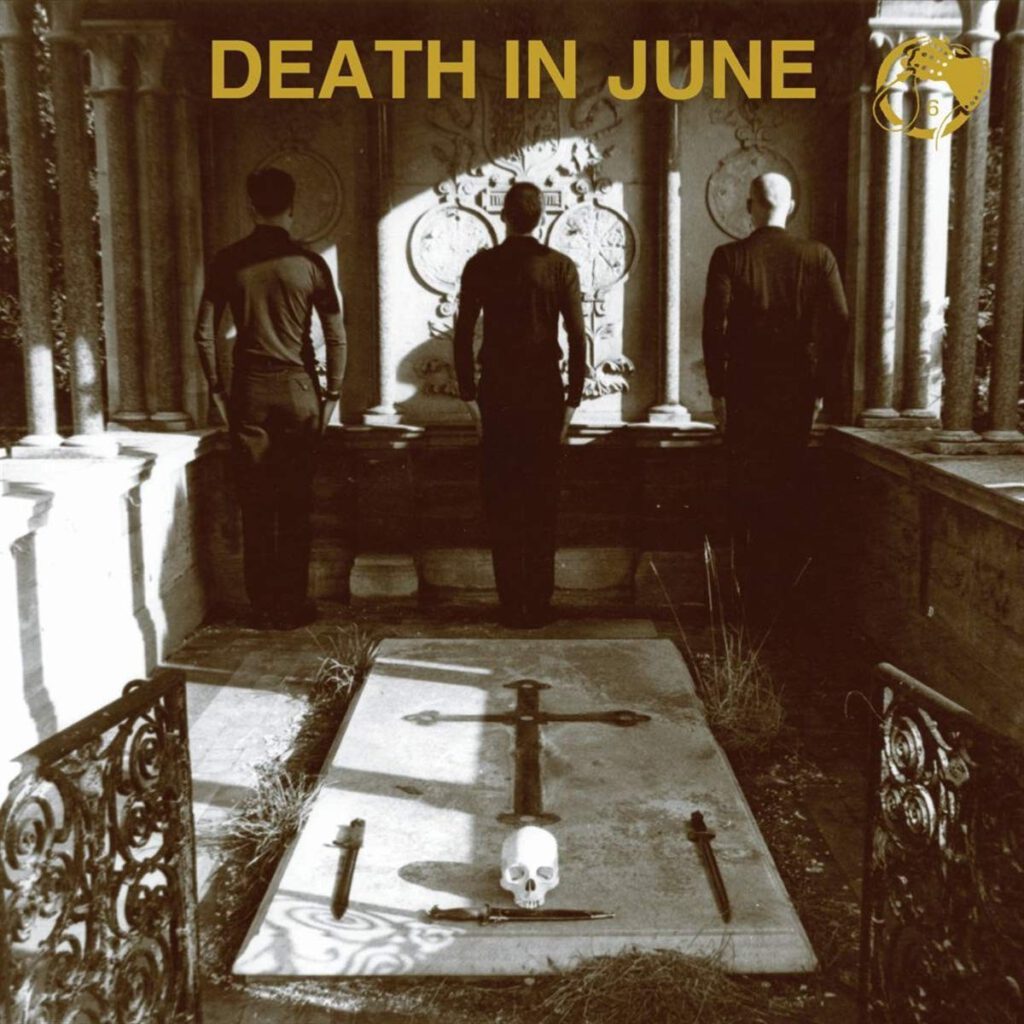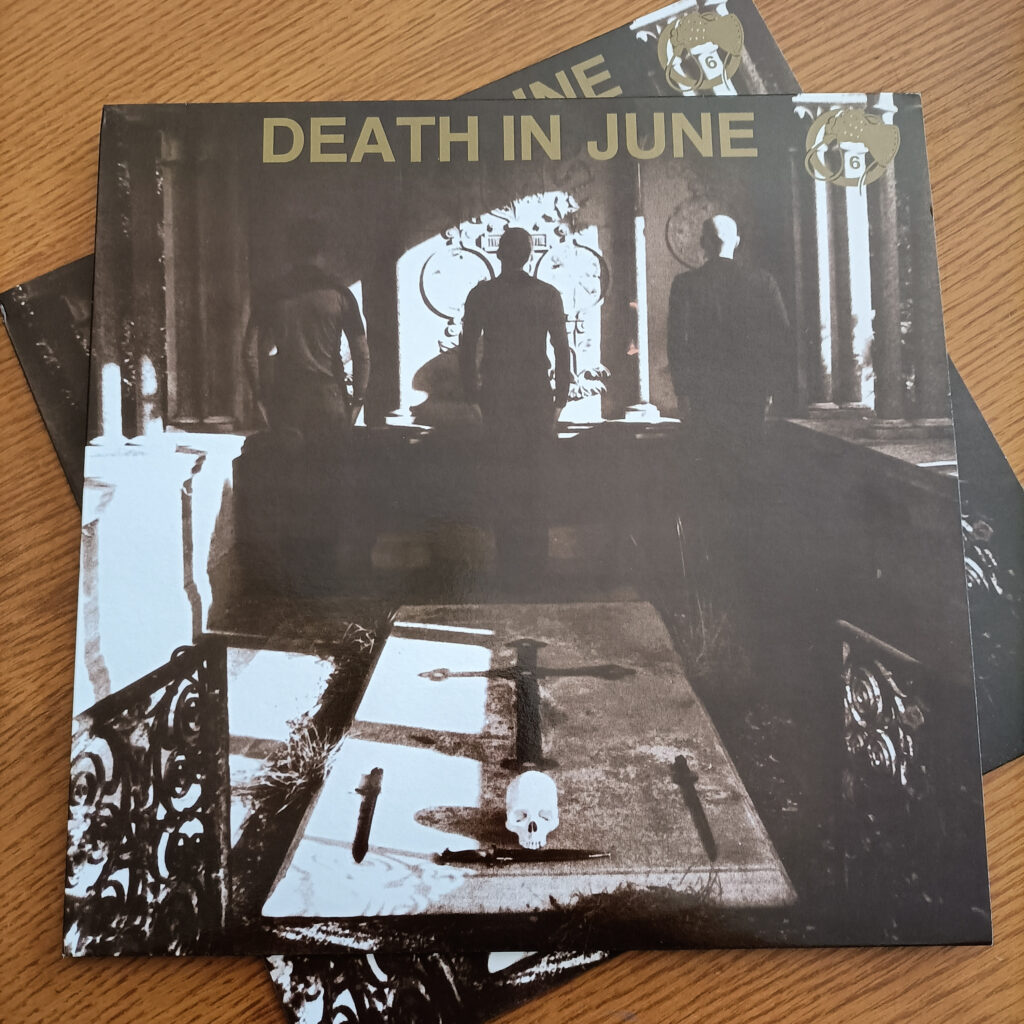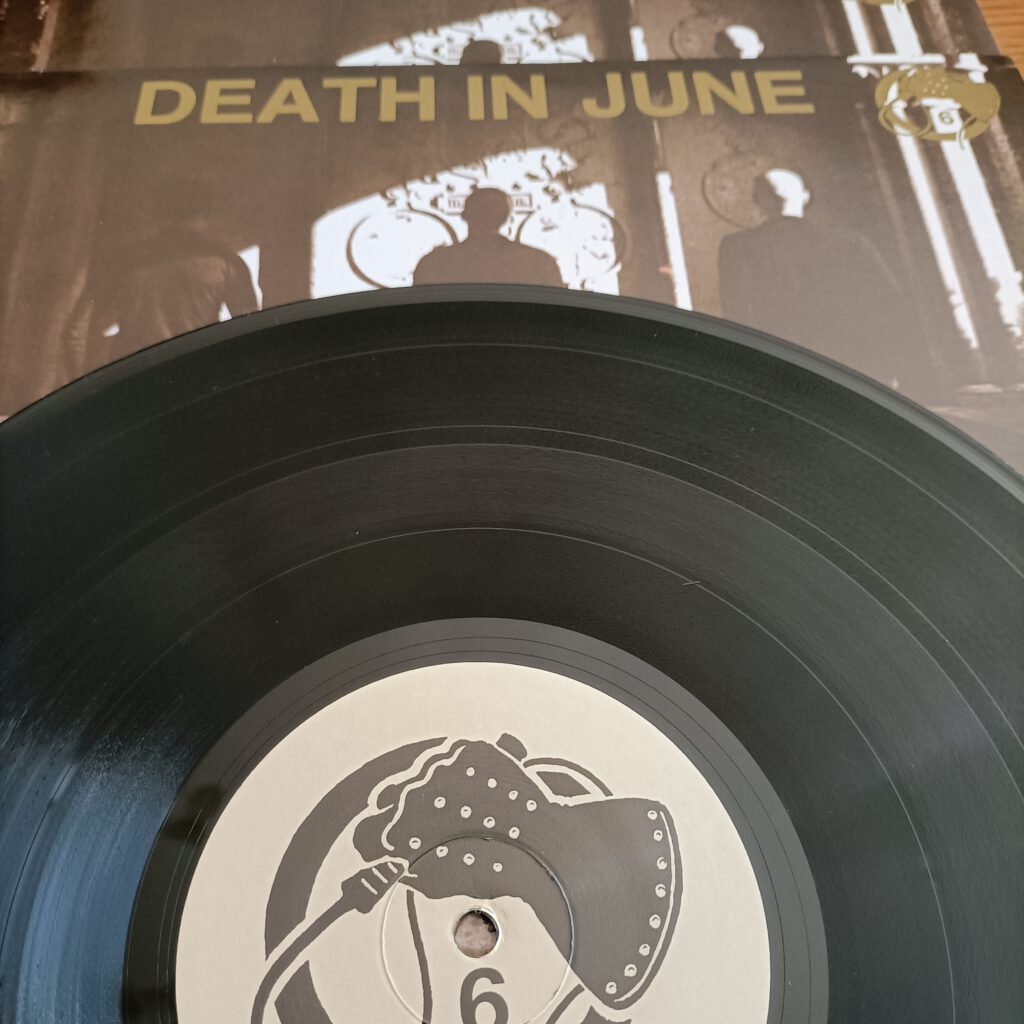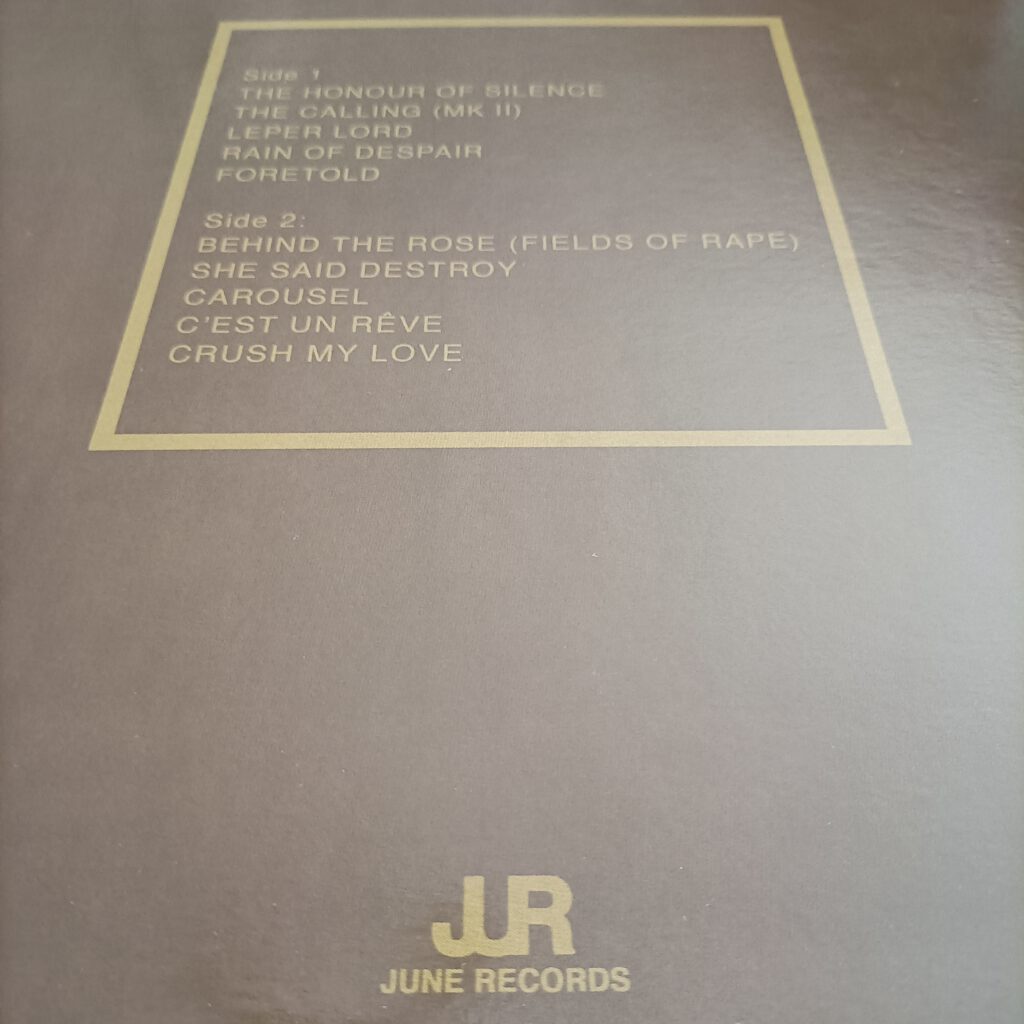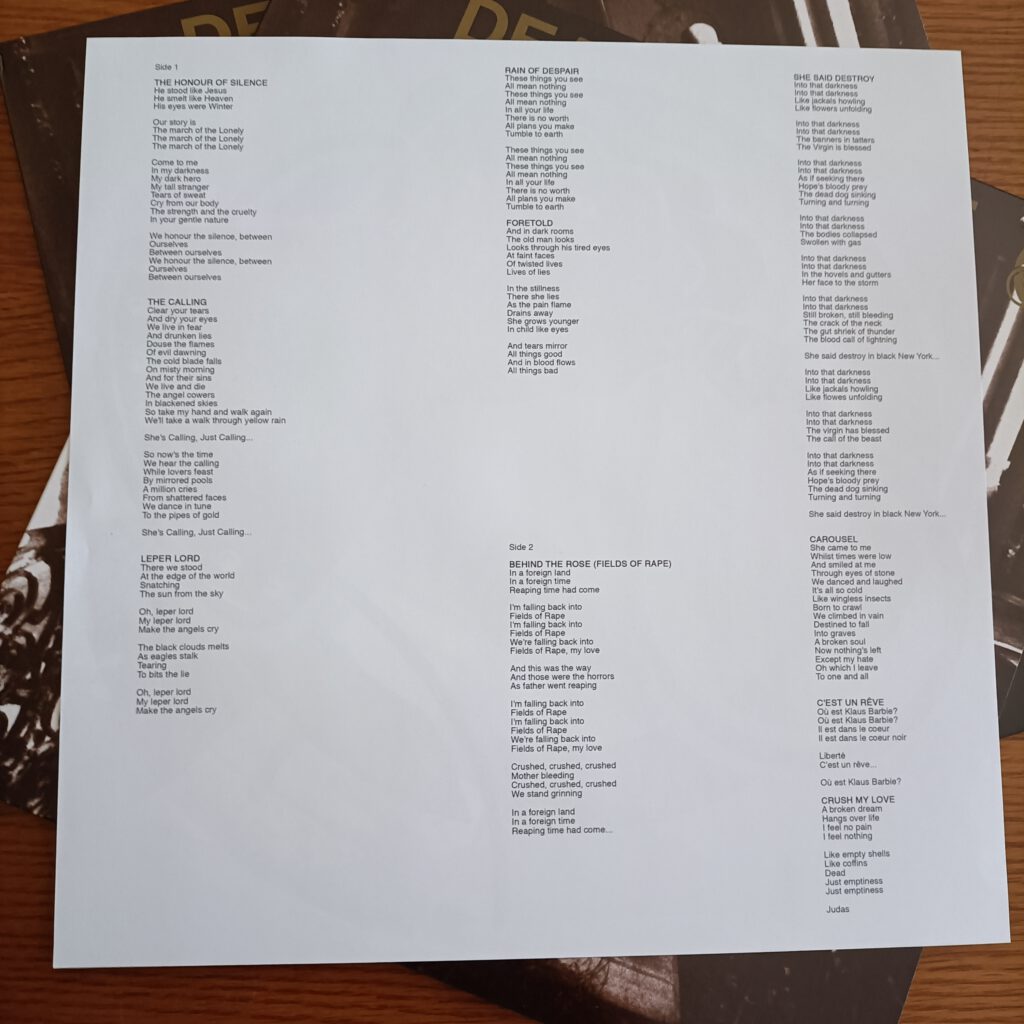 Death In June – Nada! (Vinyl)
Label: June Records – JUNE 03
Format: Vinyl, LP, Unofficial Release, Black
Released: 2022
Style: Neofolk, Dark Wave
Nada! is the third studio album by English neofolk band Death in June. It was released on 12 October 1985
Includes an insert with Whiphand 6 logo and lyrics.
This limited edition of 750 includes the gold-colored vinyl LP.