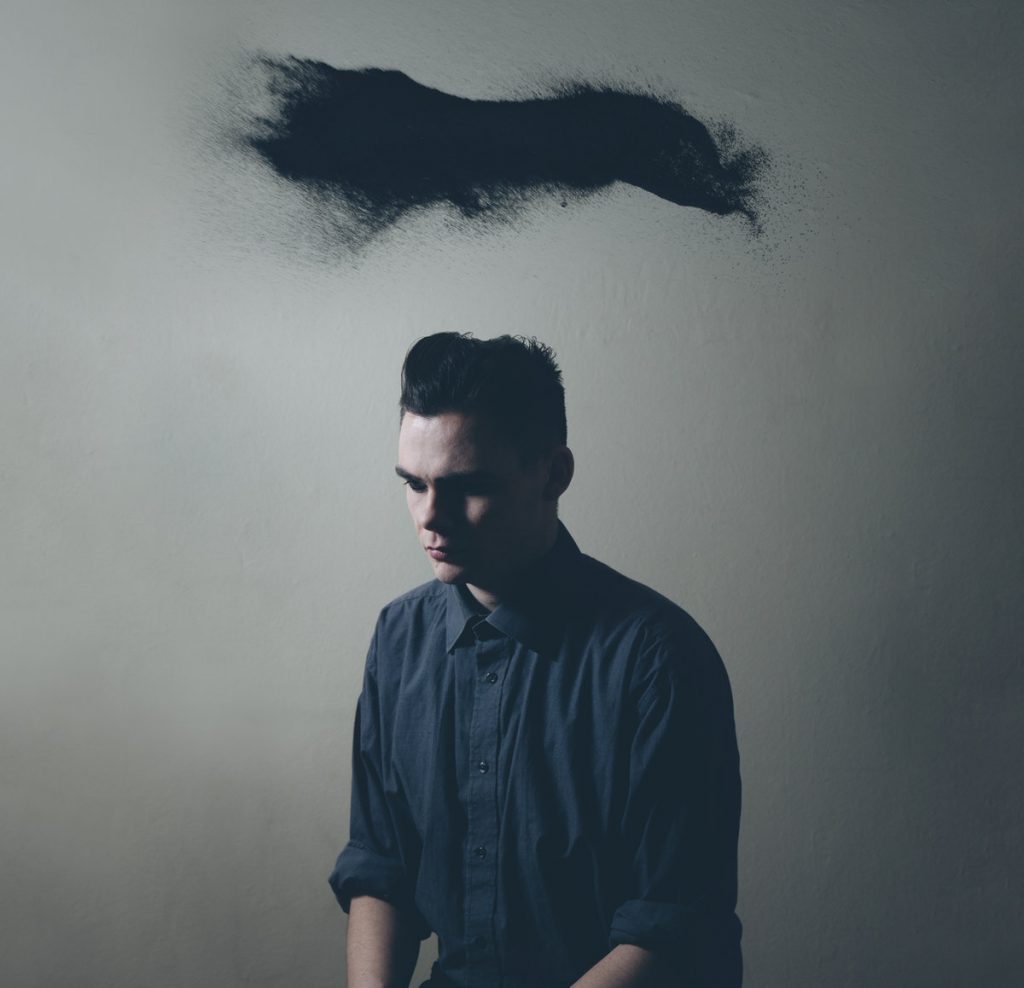 Qual – Sable ‎(LP, Album, Ltd)
Label: Avant! ‎– AV!035
Format: Vinyl, LP, Album, Limited Edition
Country: Italy
Style: Darkwave, EBM, Electro, Industrial
Qual is Lebanon Hanover's bassist and vocalist William Maybelline.
With his solo project he aims to examine his personal view on music, Maybelline moved from the pop touch of well-known and respected main band of his to cruise the slums of darker and even more extreme electronics.
To quote William's own words, Qual is about vile visions, despaired in a frowning black tower of pain. Concealed yearns of a desolate heart, trying to scratch that unscratchable rotting itch from within. Centuries of sorrow drenched in gloomy electronics that palpitate like human passions. A call for help.
33rpm black vinyl LP edition housed in UV glossy jackets. Comes with lyrics insert and free digital download coupon.
A1. Sable
A2. Spit On Me
A3. Flay
A4. Benevolent Technologies
A5. O' Ornate Spade
B1. The Geometry Of Wounds
B2. Luxurious Bleedings
B3. Putrid Perfumes
B4. Desolate Discotheque
Buy:  https://gh-records.com/ebm/1990-sdh-semiotics-department-of-heteronyms-lp.html