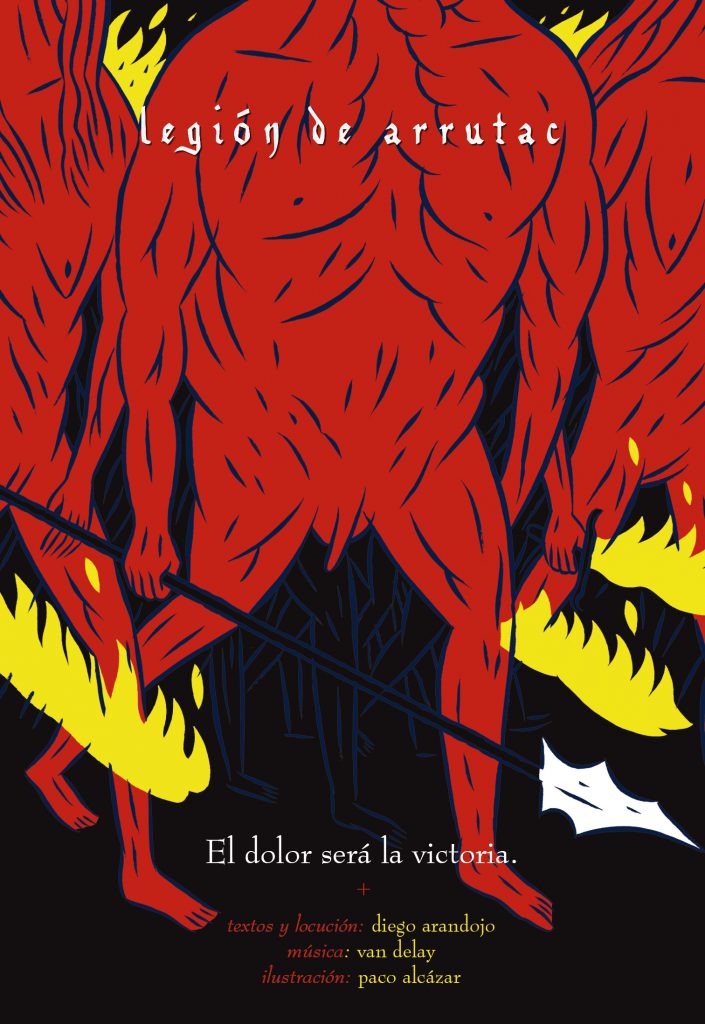 Legión de Arrutac By Diego Arandojo & Van Delay (Paco Alcazar)
Label: Gradual Hate Records / Series: Hate The Modern World – H.T.M.12 CD
Format: CDr pro, Album, Limited Edition DVD Box
Country: Spain
Released: 2020
Dark Ambient, Industrial, Ritual, Spoken Word
«Legión de Arrutac» da cierre a la trilogía iniciada en 2017 con «Arrutac» y, posteriormente, «Vástago de Arrutac» en 2018. Un trabajo inquietante, narrativo y visceral, que narra el extraño culto de Arrutac, una entidad indescriptible y sus discípulas, extraviadas en la noche de los tiempos.
Con «Legión de Arrutac», tanto Diego Arandojo, en textos y locución, como Van Delay, en la musicalización esotérica, nos traen una historia que podría encuadrarse dentro del género épico dark.
«¡Arrutac, Arrutac, Arrutac!», claman las mujeres que alimentan el culto con lágrimas, sudor y sangre. Una obra que dejará perplejo incluso al espíritu más impertérrito.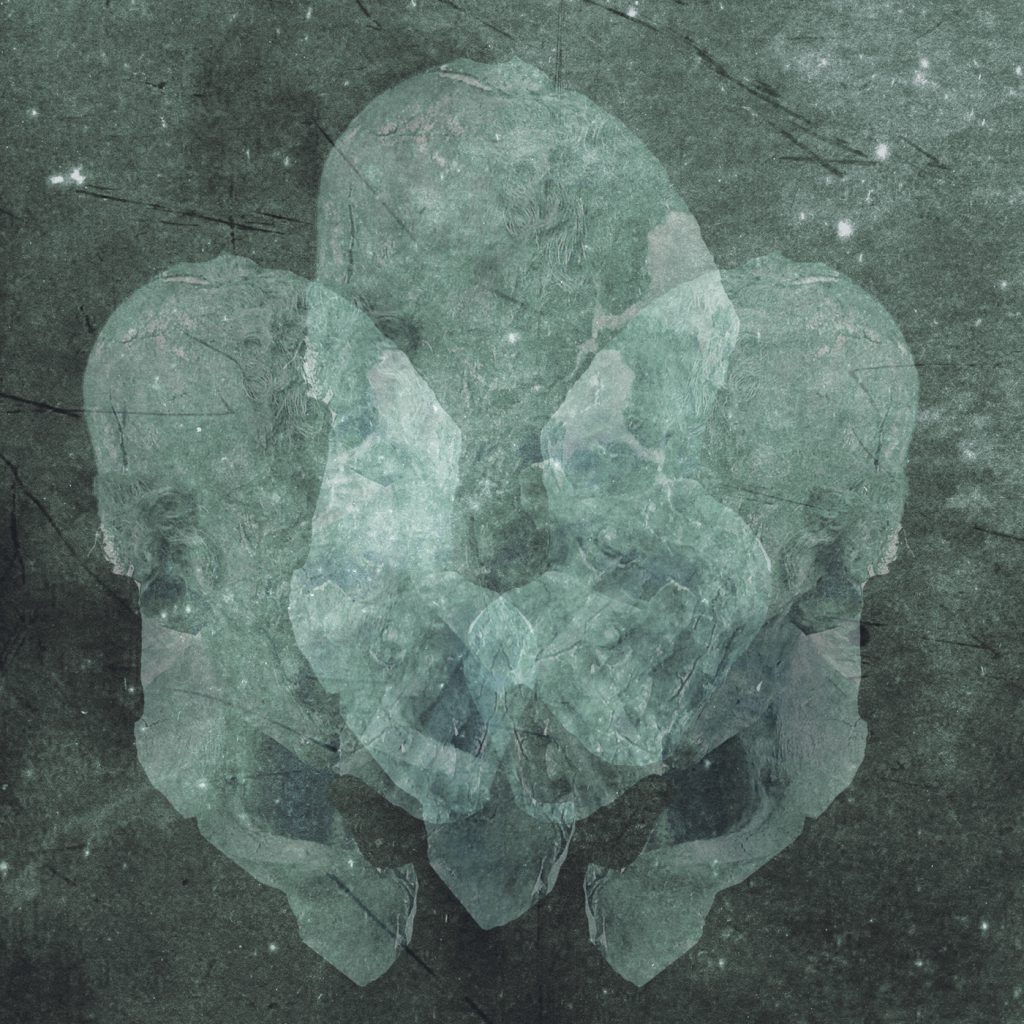 «Legion of Arrutac» closes the trilogy started in 2017 with «Arrutac» and later «Arrutac's offspring» in 2018. A disturbing work, narrative and visceral, which tells the strange cult of Arrutac, an indescribable entity and his disciples, lost in the night of time.
With «Legión de Arrutac», both Diego Arandojo, in texts and locutions, and Van Delay, in the esoteric musicalization, bring us a story that could be framed within the dark epic genre.
«Arrutac, Arrutac, Arrutac,» cry the women who feed the cult with tears, sweat and blood. A work that will perplex even the most undaunted spirit.
BUY: https://gh-records.com/home/2514-legion-de-arrutac-by-diego-arandojo-van-delay-paco-alcazar.html
BUY: https://gradualhaterecords.bandcamp.com/album/legi-n-de-arrutac
+ + +
ARRUTAC By Diego Arandojo & Van Delay (Paco Alcazar)
1º trabajo de la Trilogía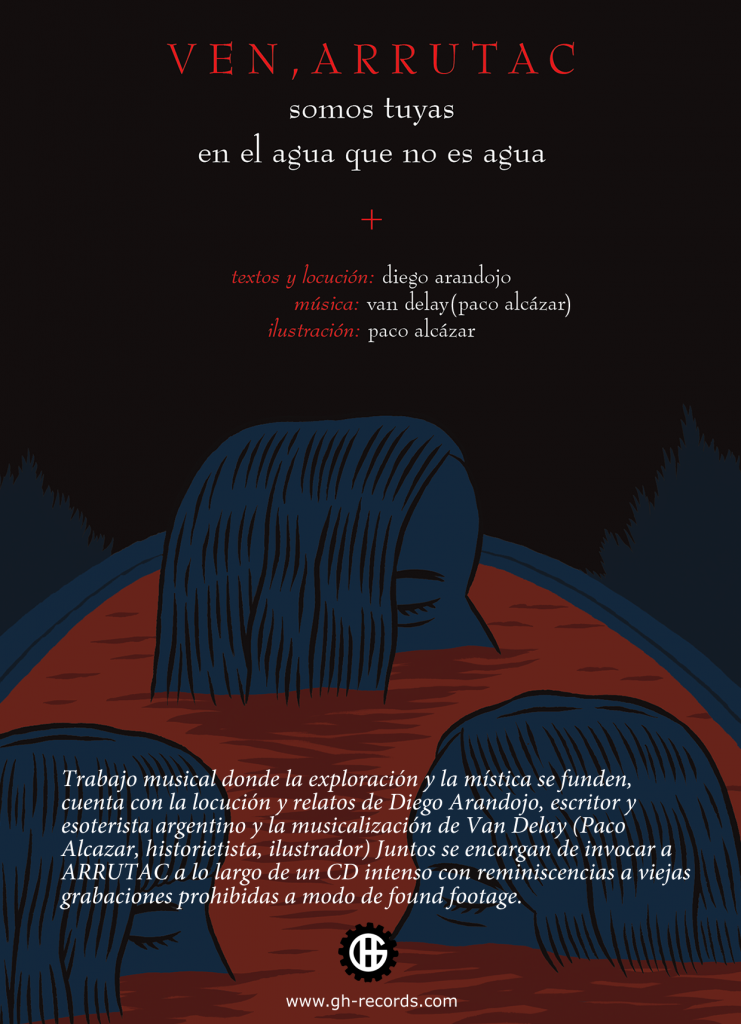 ARRUTAC By Diego Arandojo & Van Delay (Paco Alcazar)
Label: Gradual Hate Records / Series:Hate The Modern World – H.T.M.08 CD
+ info aquí: https://gradualhaterecords.bandcamp.com/album/arrutac y aquí : https://gradualhate.info/?p=1484
+ + +
VÁSATAGO DE ARRUTAC By Diego Arandojo & Van Delay (Paco Alcazar)
2º trabajo de la Trilogía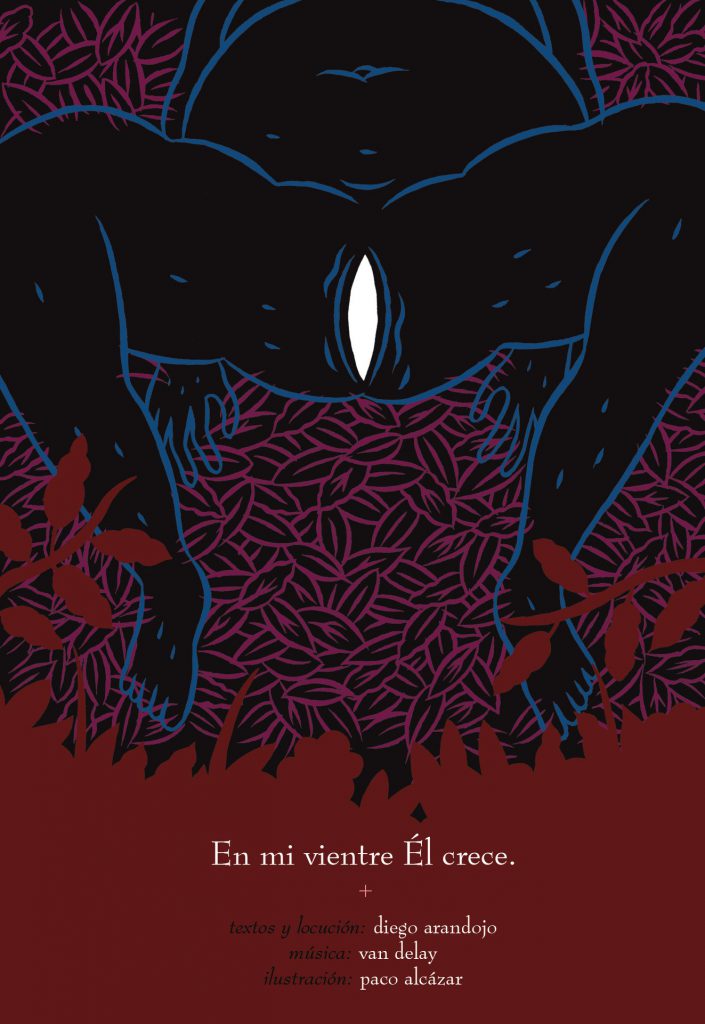 VÁSTAGO DE ARRUTAC By Diego Arandojo & Van Delay (Paco Alcazar)
Label: Gradual Hate Records / Series:Hate The Modern World – H.T.M.09 CD
+info aquí: https://gradualhaterecords.bandcamp.com/album/v-stago-de-arrutac y aquí: https://gradualhate.info/?p=6091