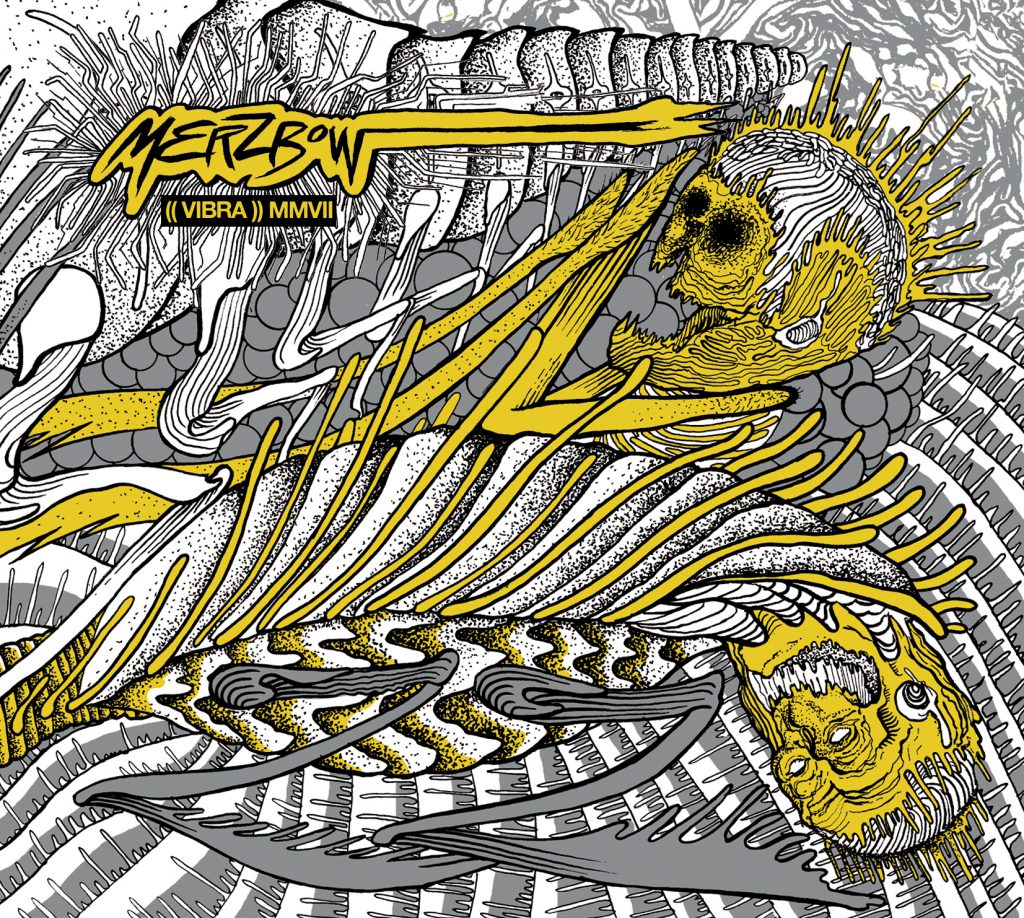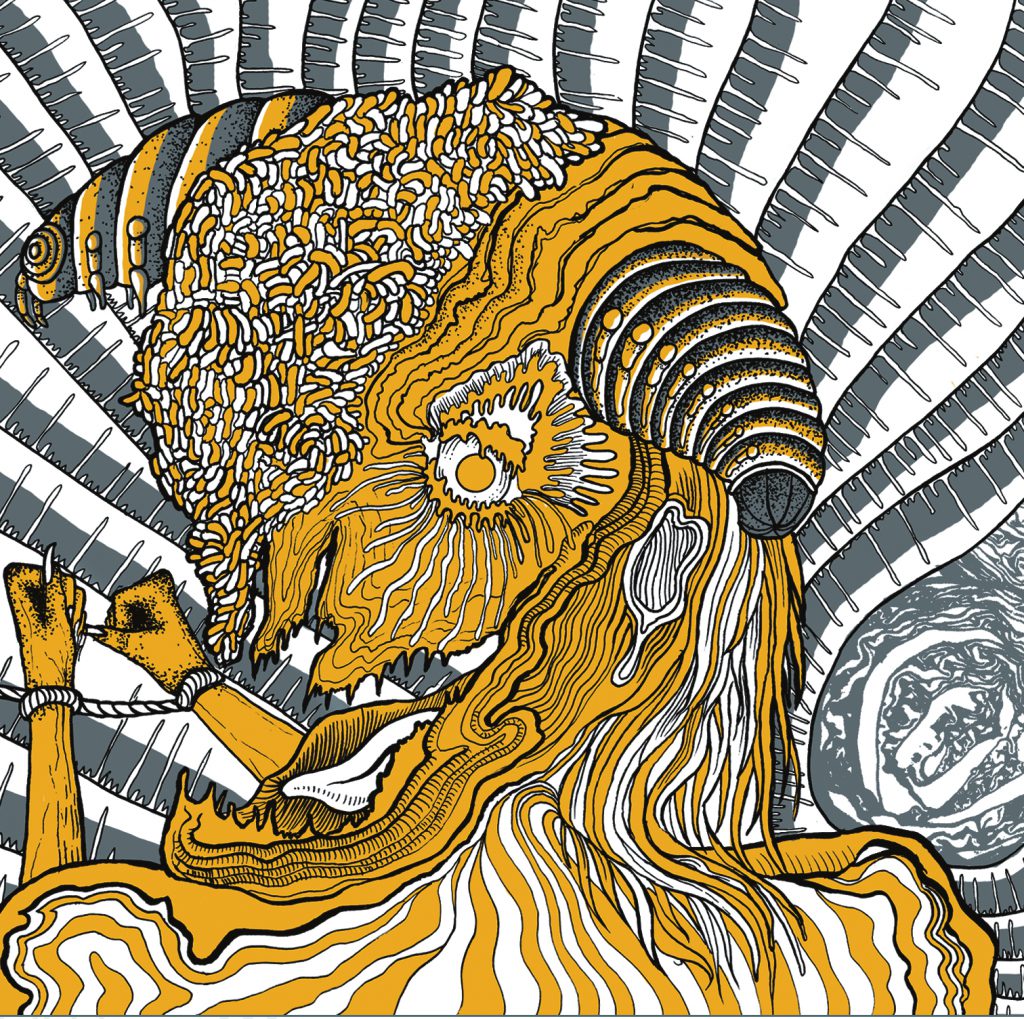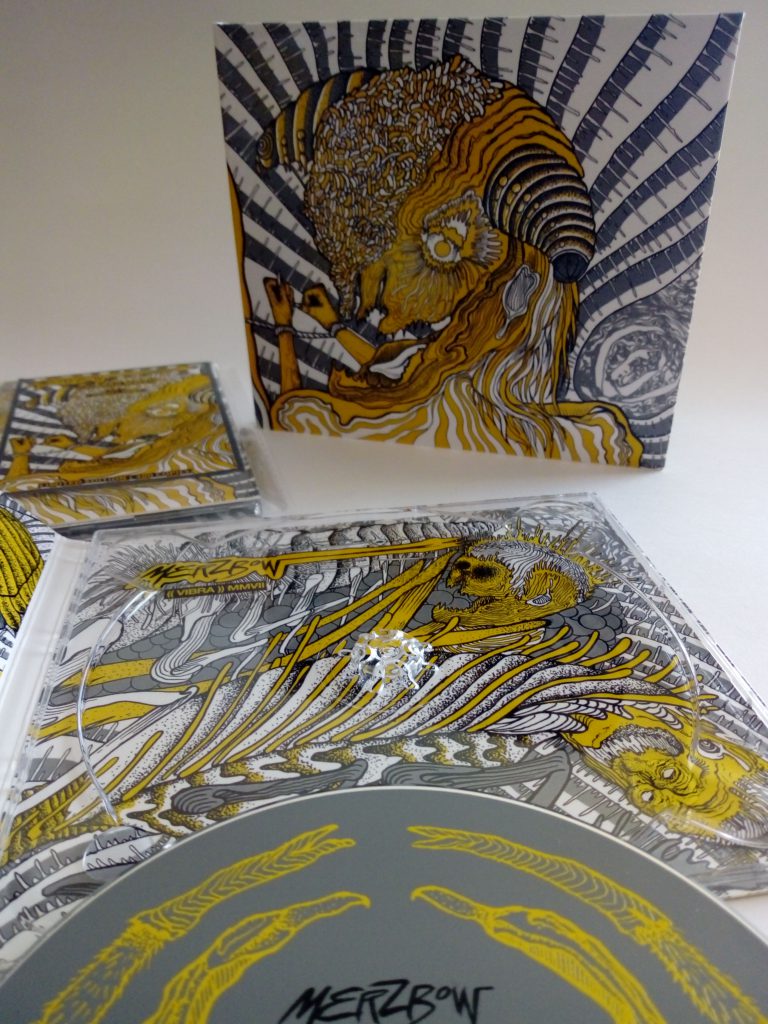 Merzbow – ((VIBRA)) MMVII
CD Enhanced / Audio + Video
Limited edition ( 300 copies)
GH Records – GH -141 CD
FULL VIDEO included ONLY in the «physical version»( format CD Enhanced / Audio + Video )
Merzbow Live, 07/03/2007 at the OCCC (October Center for Contemporary Culture, València, Spain) within the series of concerts of Sound Art and Experimental Music ((VIBRA)).
Organization and direction by Rubén García Villaplana.
Video recording by Jose Moral Bravo.
Buy: https://gh-records.com/home/2263-merzbow-.html
Merzbow (メルツバウ Merutsubau) is a Japanese noise project started in 1979 by Masami Akita (秋田 昌美 Akita Masami).
The name Merzbow comes from the German dada artist Kurt Schwitters' artwork Merzbau, in which Schwitters transformed the interior of his house using found objects. The name was chosen to reflect Akita's dada influence and junk art aesthetic. In addition to this, Akita has cited a wide range of musical influences from progressive rock, heavy metal, free jazz, and early electronic music to non-musical influences like dadaism, surrealism, and fetish culture. Since the early 2000s, he has been inspired by animal rights and environmentalism, and began to follow a vegan, straight edge lifestyle.
As well as being a prolific musician, he has been a writer and editor for several books and magazines in Japan, and has written several books of his own. He has written about a variety of subjects, mostly about music, modern art, and underground culture.
Video editing: Diego Arandojo