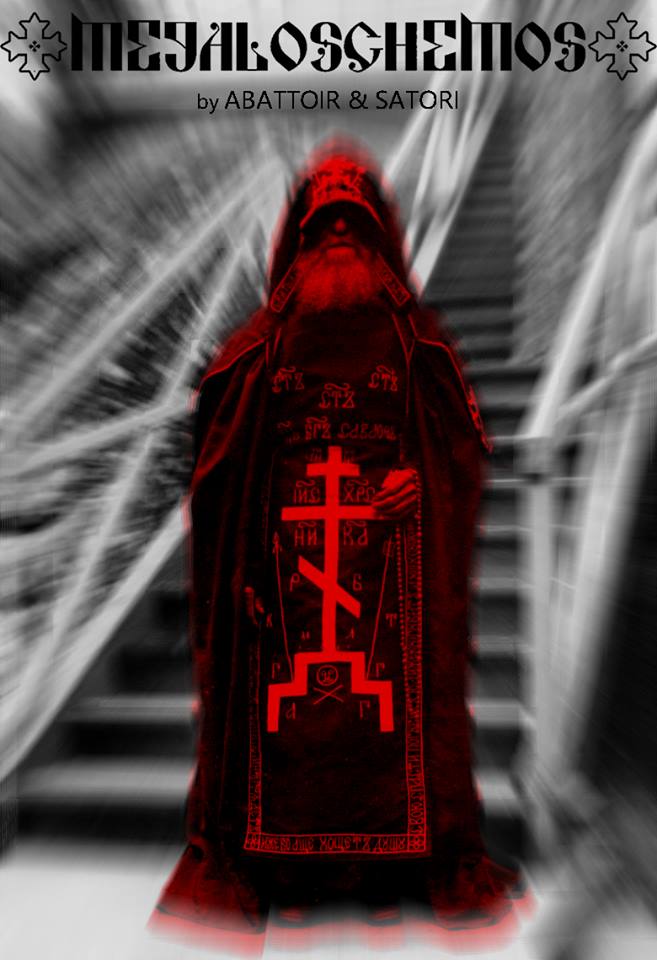 Satori, continuing a project first started in the 1980's founding member Dave Kirby brings an onslaught of industrial soundscapes, pounding drums and a dystopian vision of a world commited to destroying itself. 
Comprising a mixture of harsh noise and power electronics with a harder and heavier percussive beat than before Satori enter 2018 with a collection of new songs "Dispossession" based on the physical and mental disconnect facing everyone in the modern world. A constant pervasive undercurrent of violence, the feeling of a society on the brink of a total meltdown and the fears and torments of the powerless individual.
Lorenzo Abattoir is an Italian-based noise artist and sound engineer from Torino. His work takes shape in a context of underground extreme noise music to become accessible through projects related to sound art. "The sound of chaos merging with order, where every detail and nuance seems to be carefully regulated and controlled".
https://gh-records.com/gh-records/2011-abattoir-satori-megaloschemos.html