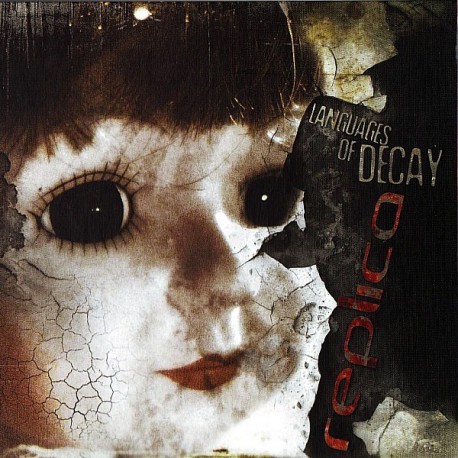 Replica – Languages Of Decay
Label: Twilight Records
Format: CD, Album, Digipak
Country: Argentina
Released: 2007
Style: Electro, Synth-pop
Are you ready for a new journey to know the deep of this isolated souls? Replica is the new promisse of the southmarican scene. Between electro and dark music, Replica´s music bring to the listeners to a oscure pássage full of emotions, feelings and unforgetables songs.
Languages of Dekay show us the two sides of the band: one more intense and depresive and the other more danceable and powerfull.
Replica´s music could be called a duality music, for in the compositions we can find ( lyrically and musically speaking ) from dark and oppressive passages of solitude and hate, passing the ironic hystery of the lack of communication, to rabid and tension released under violent accords.
The idea of Replica is only one: to create a sonic curtain that stays in the ears and minds of the listeners that try to make a step further inside the world of Replica´s songs, understanding the language that this band try to express !