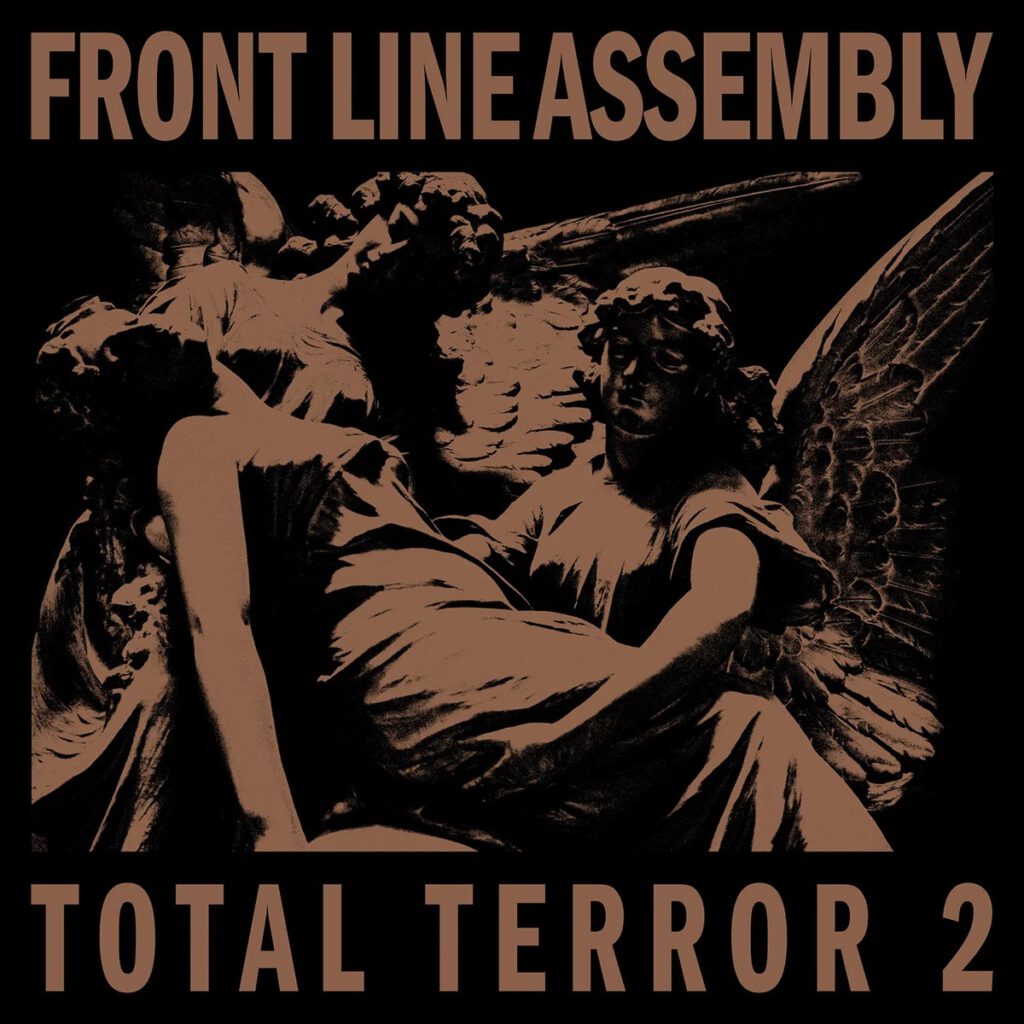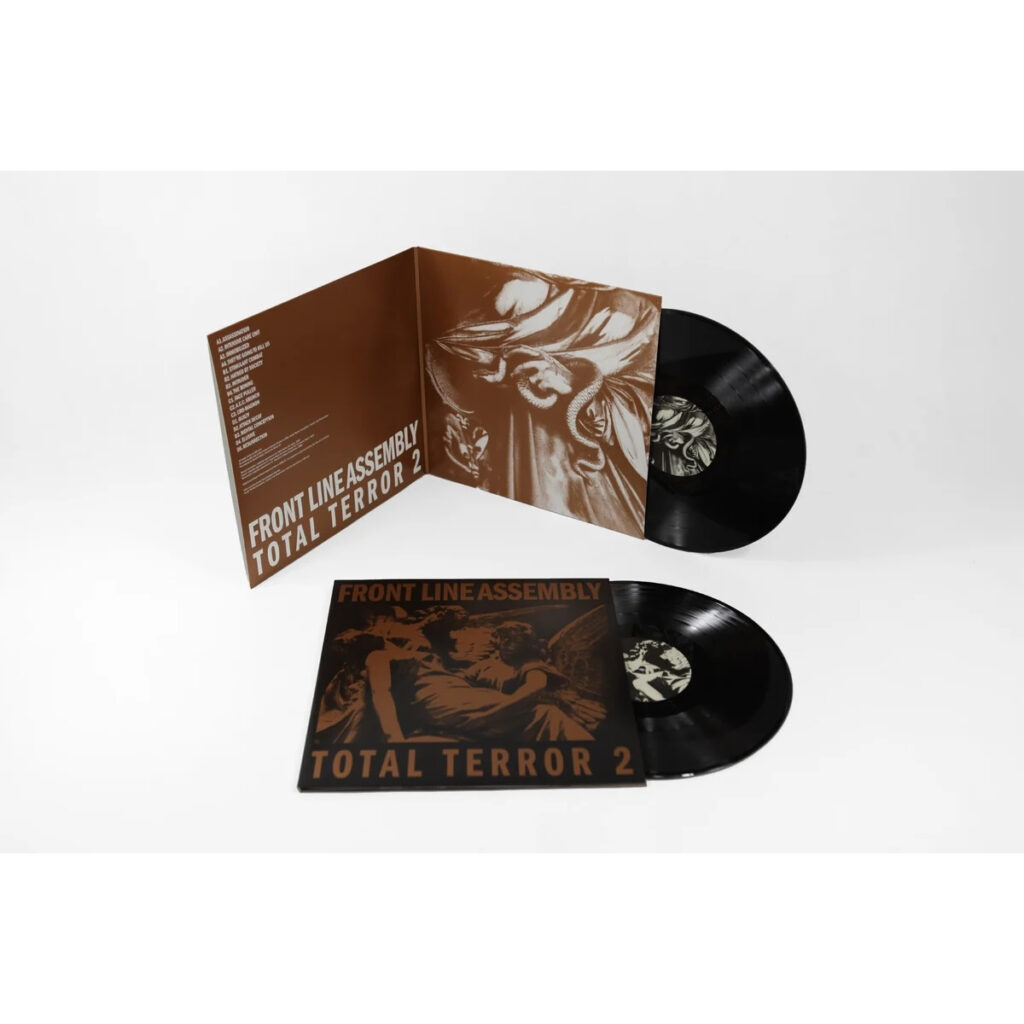 Front Line Assembly – Total Terror 2 (2 x Vinyl)
Label: Mecanica – MEC071
Format: 2 x Vinyl, LP, Deluxe Edition, Limited Edition, Reissue, Remastered
Country: Poland
Released: Jul 8, 2022
Style: EBM
Deluxe re-release including all tracks from the first edition plus some bonus taken from old compilations. Limited pressing of 500 copies with double vinyl record, deluxe gatefold sleeve and new vintage artwork.
Standard edition on black vinyl. Limited to 350 copies.
Tracklist:
A1. Total Terror
A1. Assassination
A2. Intensive Care Unit
A3. Immobilized
A4. They're Going to Kill Us
B1. Stimulant Combat
B2. Hatred by Society
B3. Intruder
B4. The Boning
C1. Face Puller
C2. A.E.C. Krunch
C3. Cro-Magnon
D1. Guilty
D2. Attack Decay
D3. Mental Conception
D4. Elusive
D5. Resurrection
"Total Terror 2" is another collection of early Front Line Assembly demos remixed and remastered for a CD released for the first time in 1994. The original recordings of these songs were done in 1986/87. The equipment used was primitive, but then so is mankind.