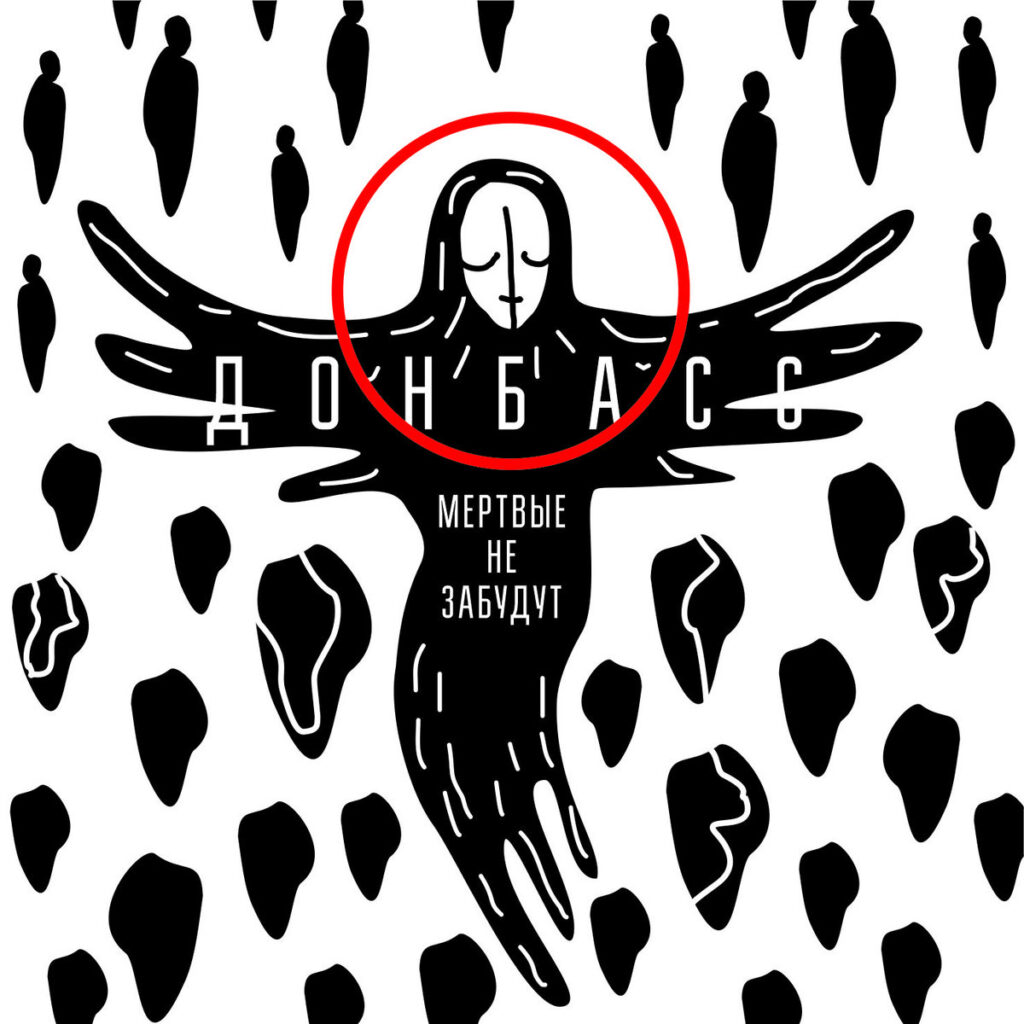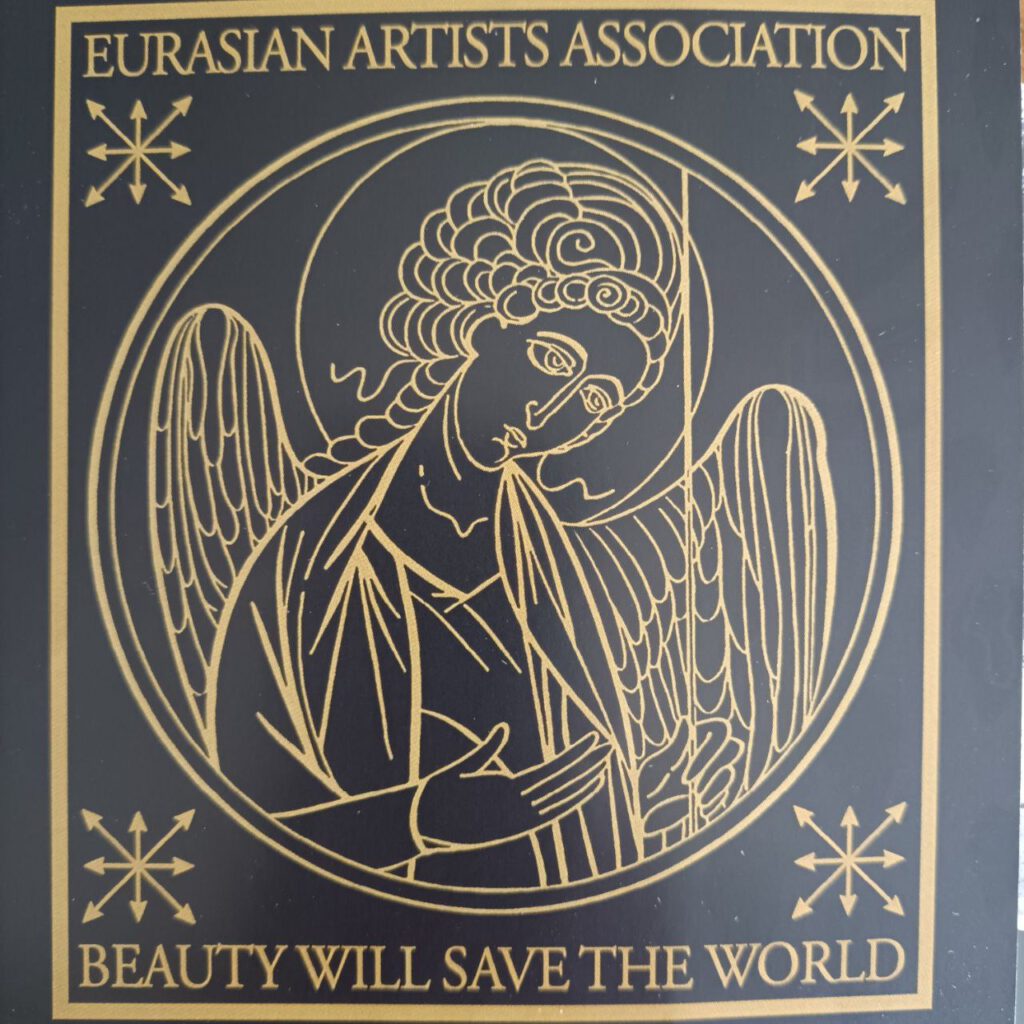 Donbass 4 The Dead Won't Forget
Label: ЭЛЕКТРОИНДУСТРИЯ
Format: CD, Compilation
Country: Russia
Released: Mar 20, 2023
Style: Abstract, Alternative Rock, Alternative Metal, Hardcore, Industrial, EBM
Brothers and sisters, we present to you our fourth international compilation – Donbass 4 «The Dead will not forget».
It, like the second and third collections, is dedicated to our holy war with the Western forces of Evil.
We hope our collections will help unite all patriotic people! Thank you to the participants and God bless you! Victory will be ours!
Read more here about previously published collections here DONBASS
https://paypal.me/GradualHate?country.x=ES&locale.x=es_ES