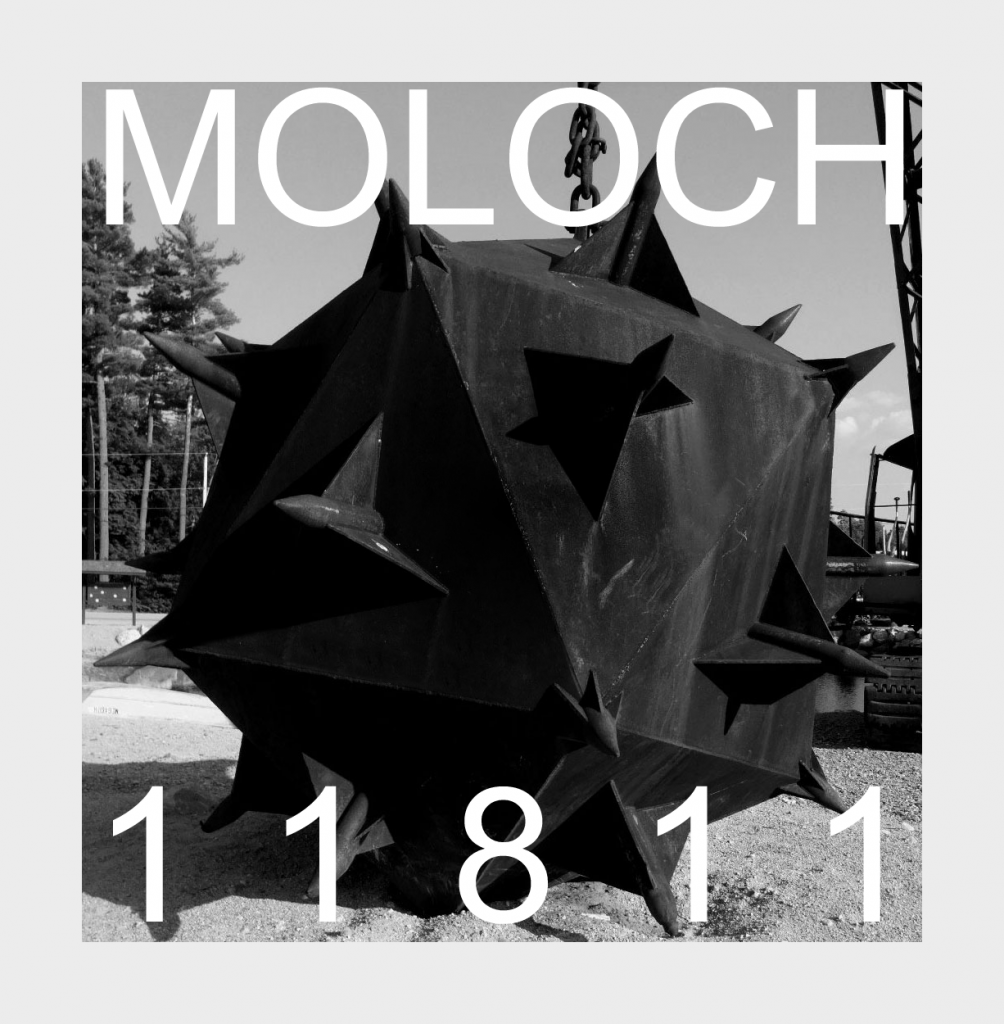 Moloch 11811
Moloch 11811 is an experimental music project based in Canary Islands.
The compositions fly from Industrial to Dieselpunk exploring different ways.
+ + +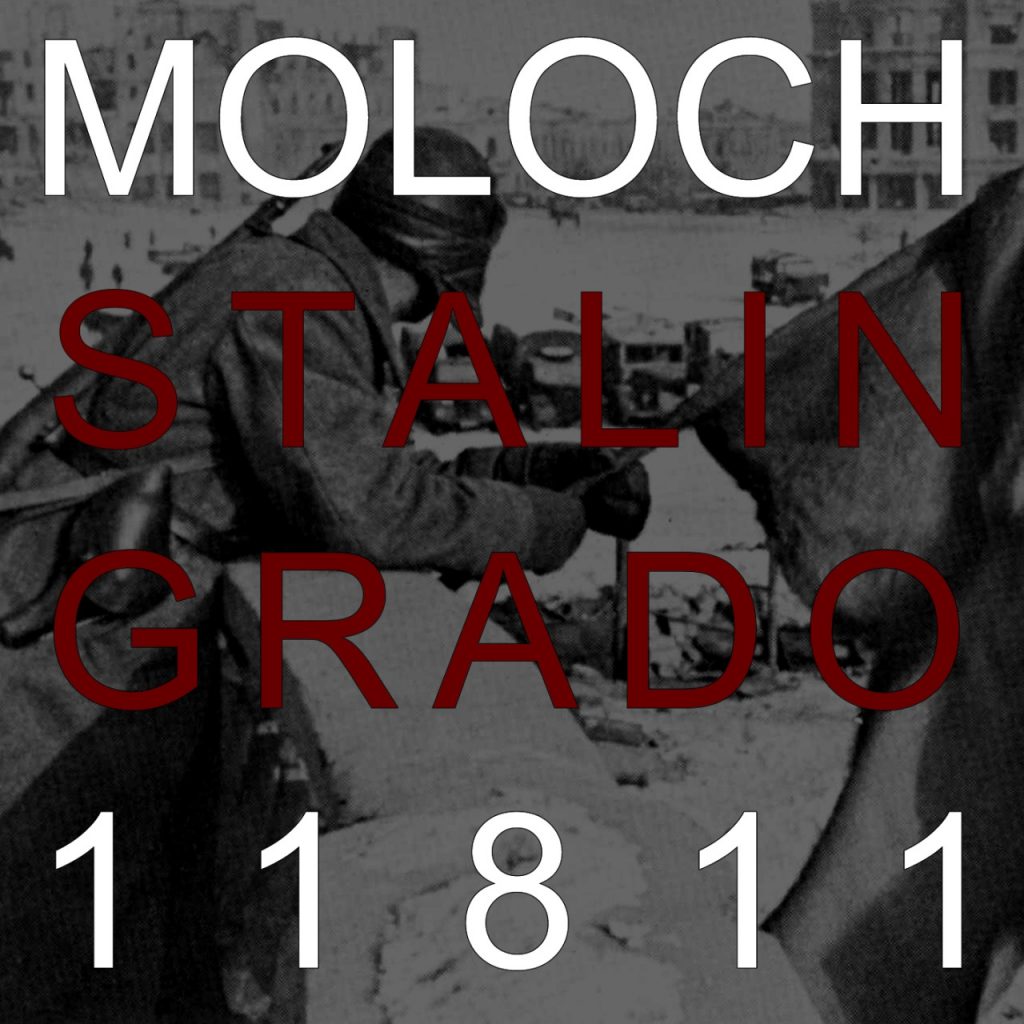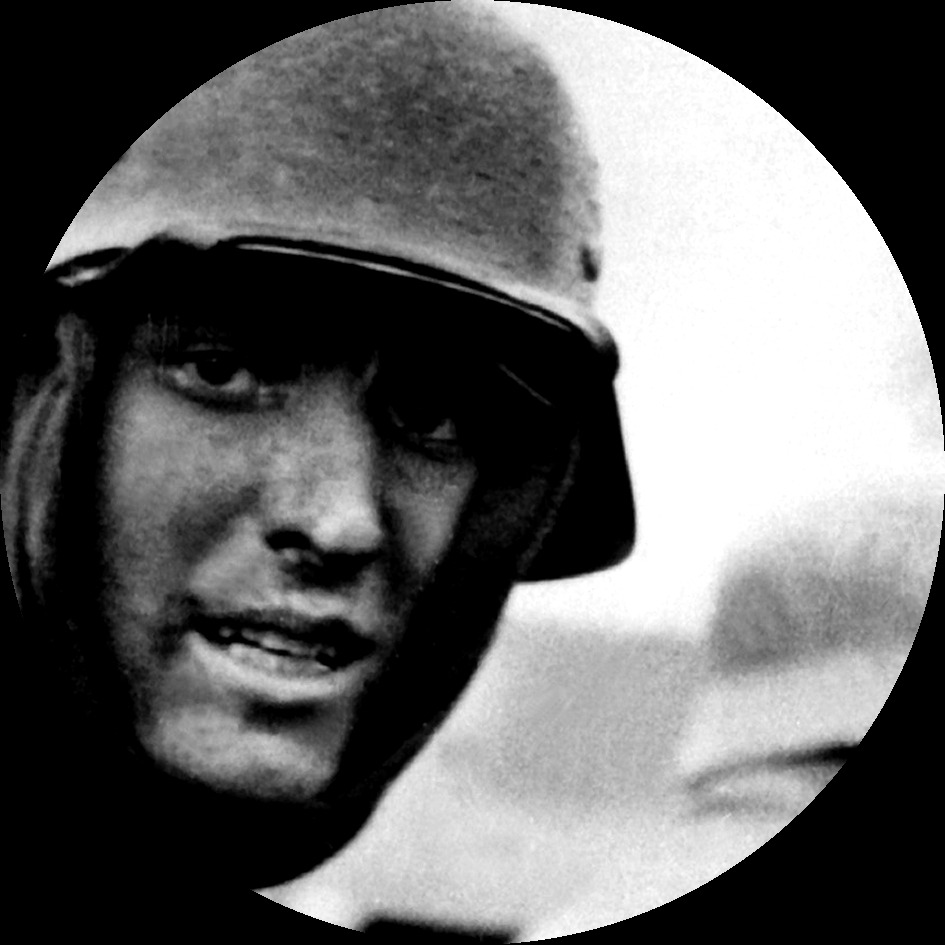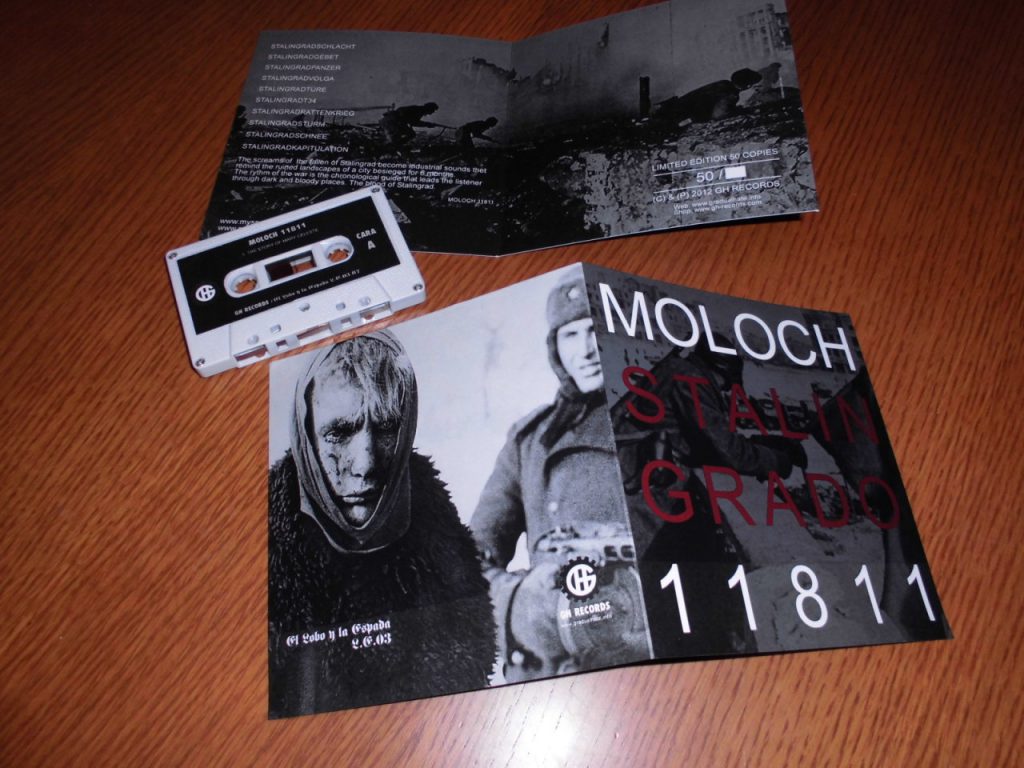 Moloch 11811- Stalingrado
Label: Gradual Hate Records / Series: El Lobo y la Espada – L.E.03
Format: CDr, Album, Limited Edition, Cassette, Album, Limited Edition, C60
Country: Spain
Released: 09 Sep 2012
Style: Industrial, Power Electronics, Noise
CD:
The screams of the fallen of Stalingrad become industrial sounds thet remind the ruined landscapes of a city besieged for 6 months. The rythm of the war is the chronological guide that leads the listener through dark and bloody places. The blood of Stalingrad.
Cassette:
Side A: The Mary Celeste crew's disappearance is often cited as the greatest maritime mystery of all time , Moloch 11,811 proposed (in the side a) a travel in Ghost Ship, mixing all kinds of sounds, getting an authentic soundtrack of dark ambient, drone Industrial, Noise .. impressive!!
Side B: What feel when are engulfed by the sea in a storm? Moloch 11811 proposes to take the storm center, a 30-minute Industrial Noise, only to initiates