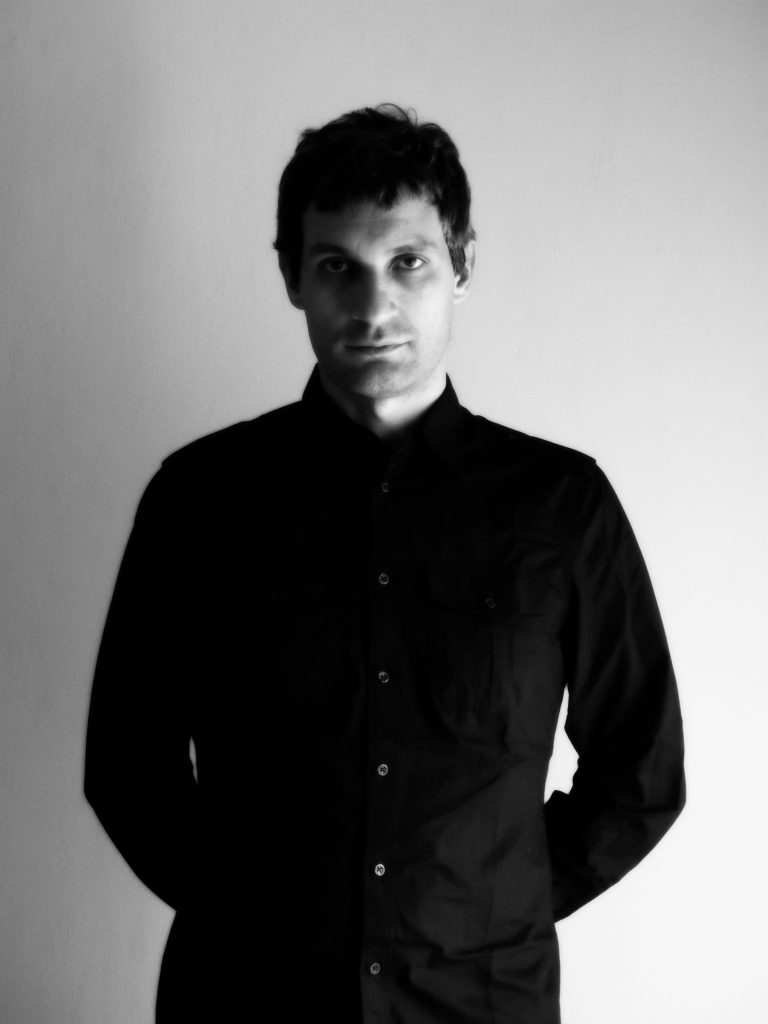 T.S.I.D.M.Z. (ThuleSehnsucht In Der MaschinenZeit), born and conceived between 2002 and 2007 (the year when it was first produced), is an Italian project of Electronic music with Futuristic, Hyperborean and Martial attitude that takes inspiration from various genres within the field of Industrial, Popular and Traditional Music. In both music and themes, the purpose is to be as eclectic as possible while remaining faithful to the aim of the project. For this reason the project has always been involved in collaborations with other musicians, including split-cds, guest musicians, shared projects and collaborations on tracks and songs. T.S.I.D.M.Z. has signed and released with musical labels including Old Europa Café, Ufa Muzak, GH Records and SkullLine.
https://www.facebook.com/TSIDMZ
https://thulesehnsucht.bandcamp.com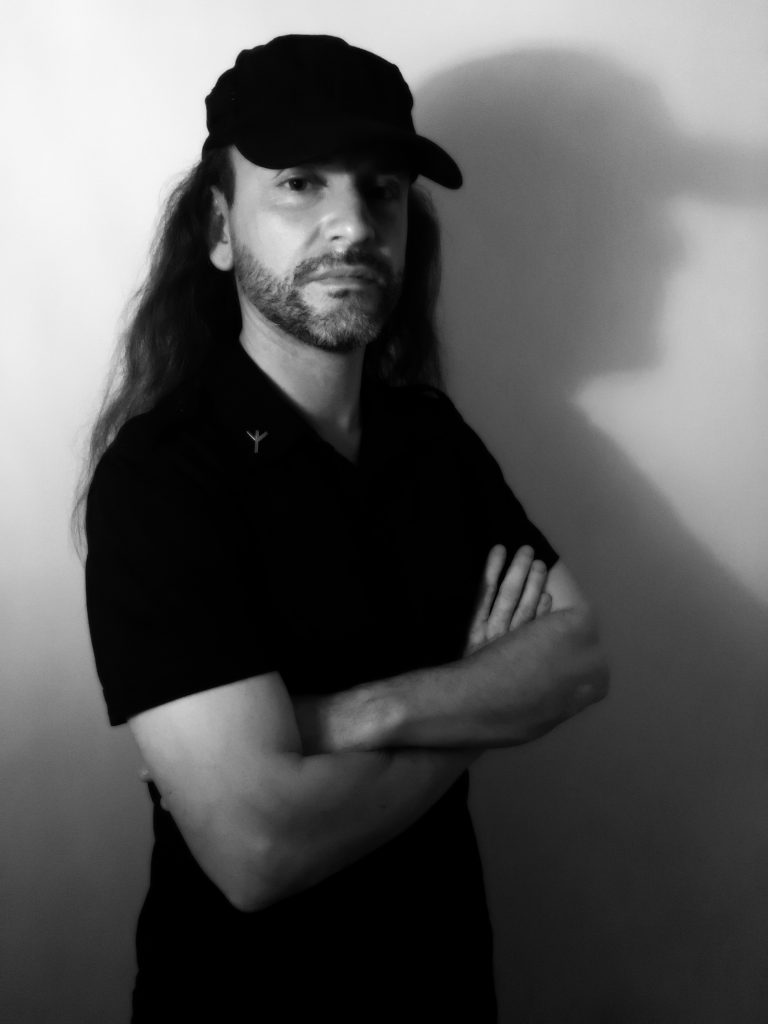 GE-STELL is a minimal electronics/post-industrial unit from Venice (Italy), active since 2015. Using mainly analogue equipment, occasionally integrated with low-fi digital gears, the project focuses its interest on the exploration/documentation/exhibition of the post-modern coercive system, wich is conceived as strongly supported by the the structural synergy of technology, clinical psychology and applied social sciences. Ge-Stell music is meant to be the perfect soundtrack for a documentary about the nowadays new dimensions of slavery and psychosis.
https://www.facebook.com/pmobservatory
https://ge-stell-pmoa.bandcamp.com/
+ + +
T.S.I.D.M.Z. & GE-STELL are both part of EAA (Eurasian Artists Association)
https://www.facebook.com/EurasianArtistsAssociation
+ + +