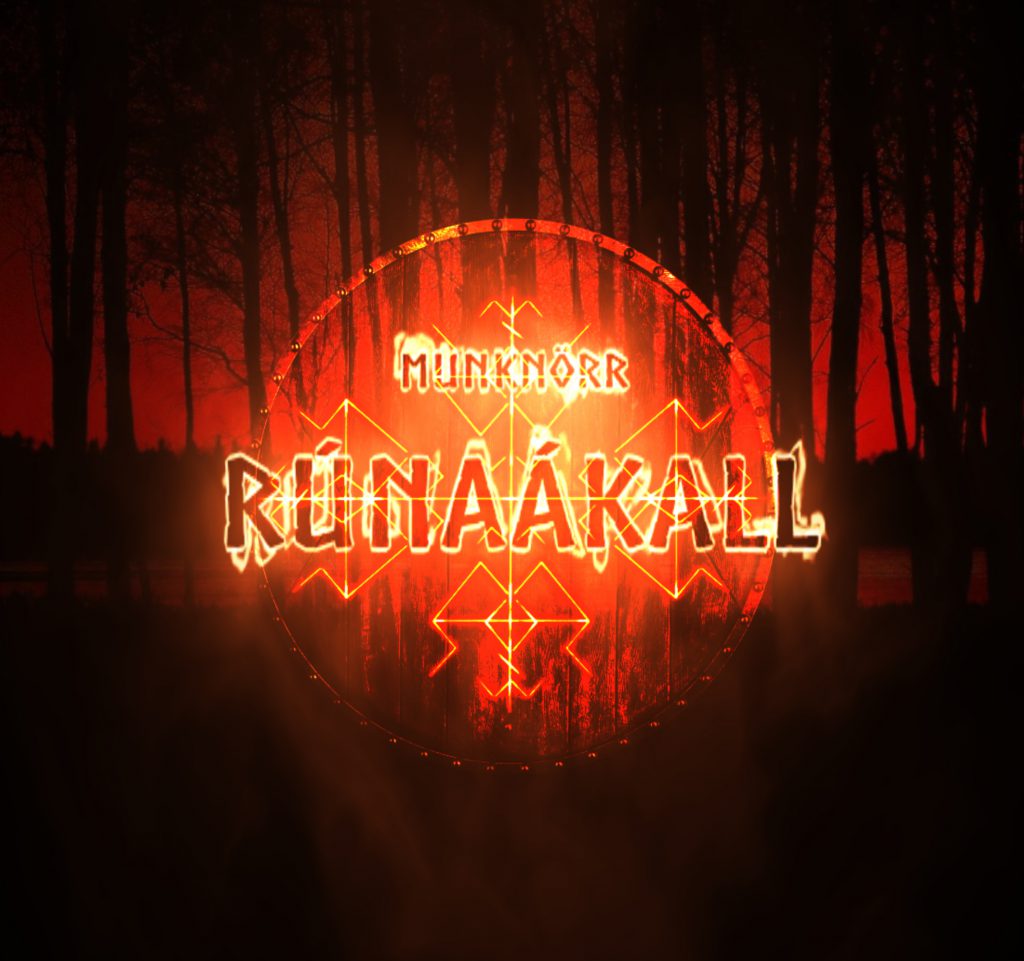 Munknörr ‎– Rúnaákall
Label: GH Records GH 144 CD, Twilight Records 1.154
Format: CD, Album, Digipack
Country: Argentina, Spain
Released: 20 Dec 2019
Style: Nordic, Folk
+ + +
«Rúnaákall» is related to the runes , and each rune has a different vibe according to what it represents to us and what it represented to the scandinavian people. The album also is about shamanism ,nature ,and magic, a shamanic view of the meaning of the runes. We express in the form of music what we feel and understand about nature in a primitive,tribal and ritualistic way.
+ + +
"Rúnaákall" se relaciona con las rúnas nórdicas, cada runa o composición tiene una atmósfera diferente según lo que represente la runa , para nosotros y lo que representó para el pueblo escandinavo.
El álbum también esta relacionado con la naturaleza , la magia , es una visión chamánica del significado de las runas . Expresamos en forma de música lo que sentimos y entendemos sobre la naturaleza en una forma primitiva , tribal y ritualista.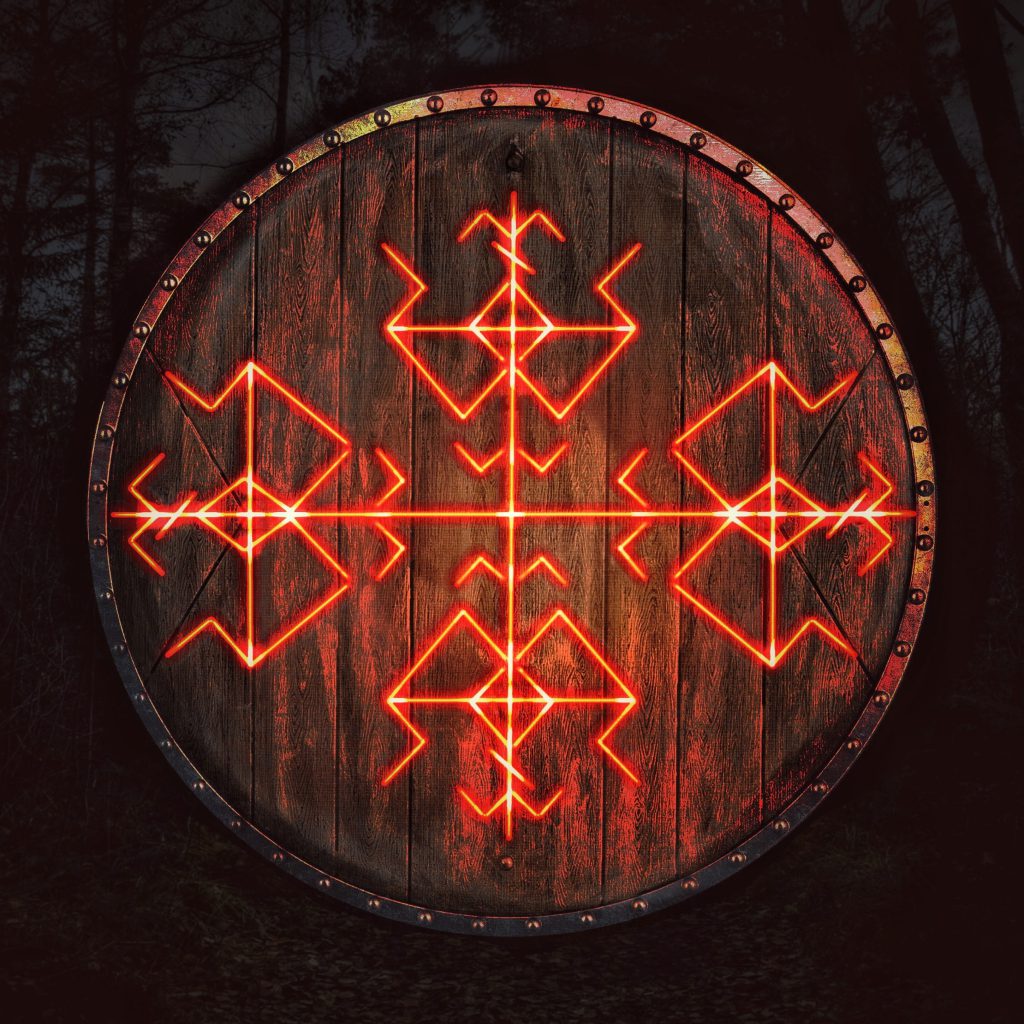 Munknörr is a project of Nordic and Celtic music with shamanic elements. In our compositions we seek for a pagan sound with a dark ,mystic , and primitive atmosphere.
With our soundscapes we also try to make people feel in contact with ancient times.
+ + +
Munknörr es un proyecto de música Nórdica , Celta, con elementos chamánicos. En nuestras composiciones buscamos un sonido pagano con una atmósfera mística, oscura , y primitiva.
Tratamos de llevar a la gente a paisajes sonoros que tienen que ver con tiempos ancestrales.
Buy: https://gh-records.com/home/2497-munknoerr-runaakall.html
Bandcamp: https://gradualhaterecords.bandcamp.com/album/r-na-kall