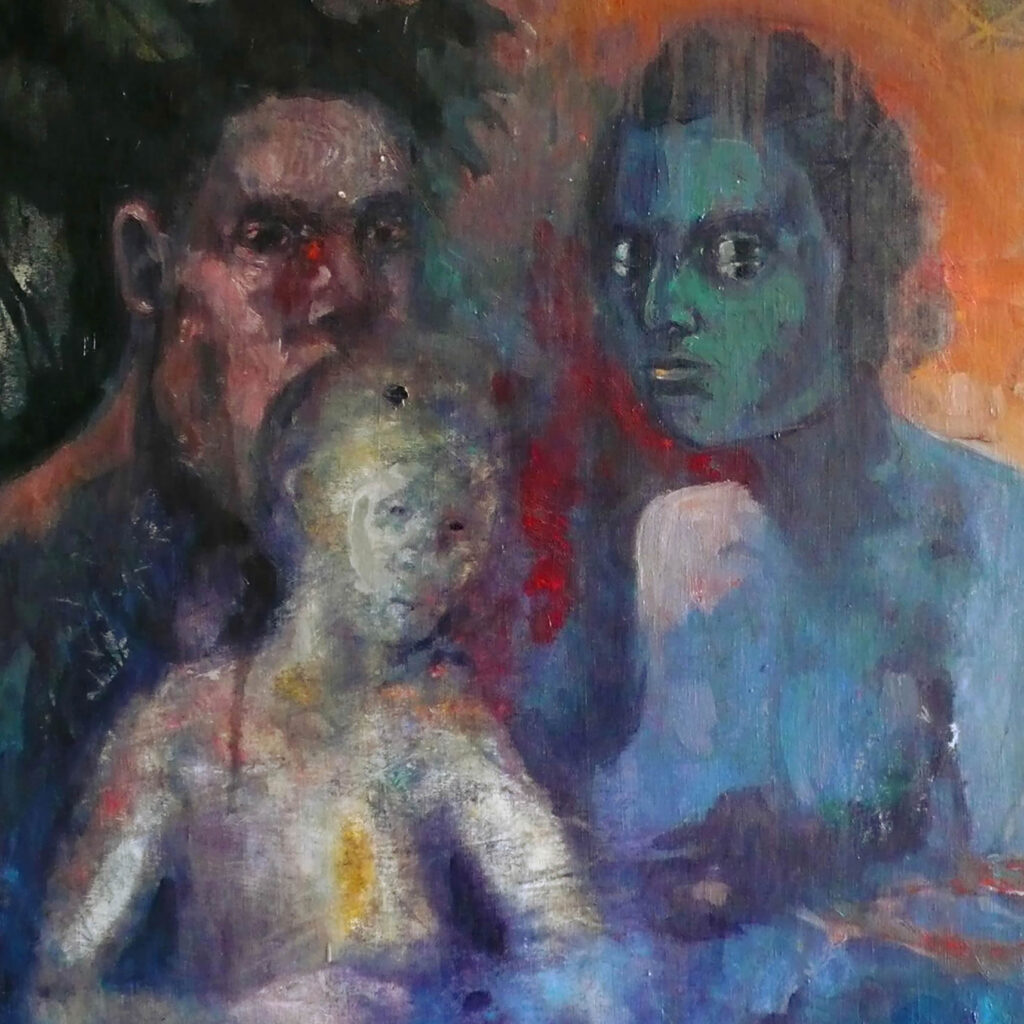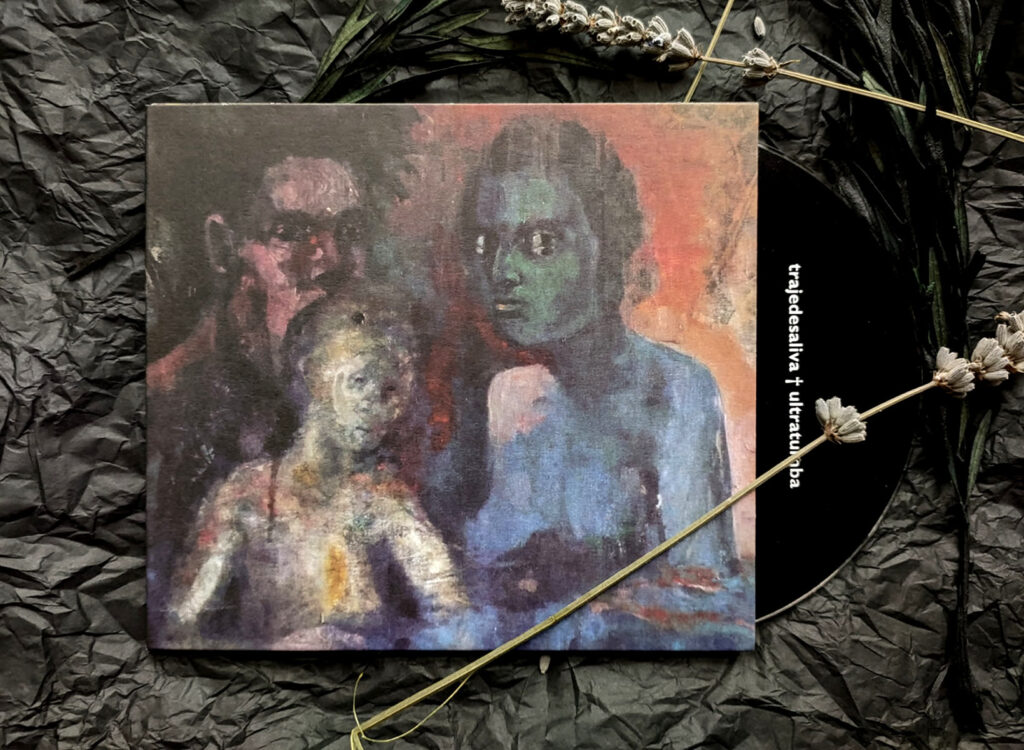 GH Records – GH 147 CD: https://bit.ly/3qOaq7t
→ La más depurada manifestación, por medio de la palabra (y de la música), de los sentimientos, emociones y reflexiones que puede expresar el ser humano en torno a la belleza, el amor, la vida o la muerte
«Ultratumba» (áMarxe, Ferror Records, GH Records, 2021), our fifth work, is a family dialogue, full of sadness, acceptance and hope, that digs into the origin of melancholy. Recorded using only analogue synthesizers and voice – no sequencers or programming. It's a piece of pure handcrafted electronica drawing on dark landscapes with the different layers of sound constantly fighting among themselves to stay centrestage. It evokes the sounds of drone and industrial music, but from a very personal perspective, displaying a musicality that transcends both genres.