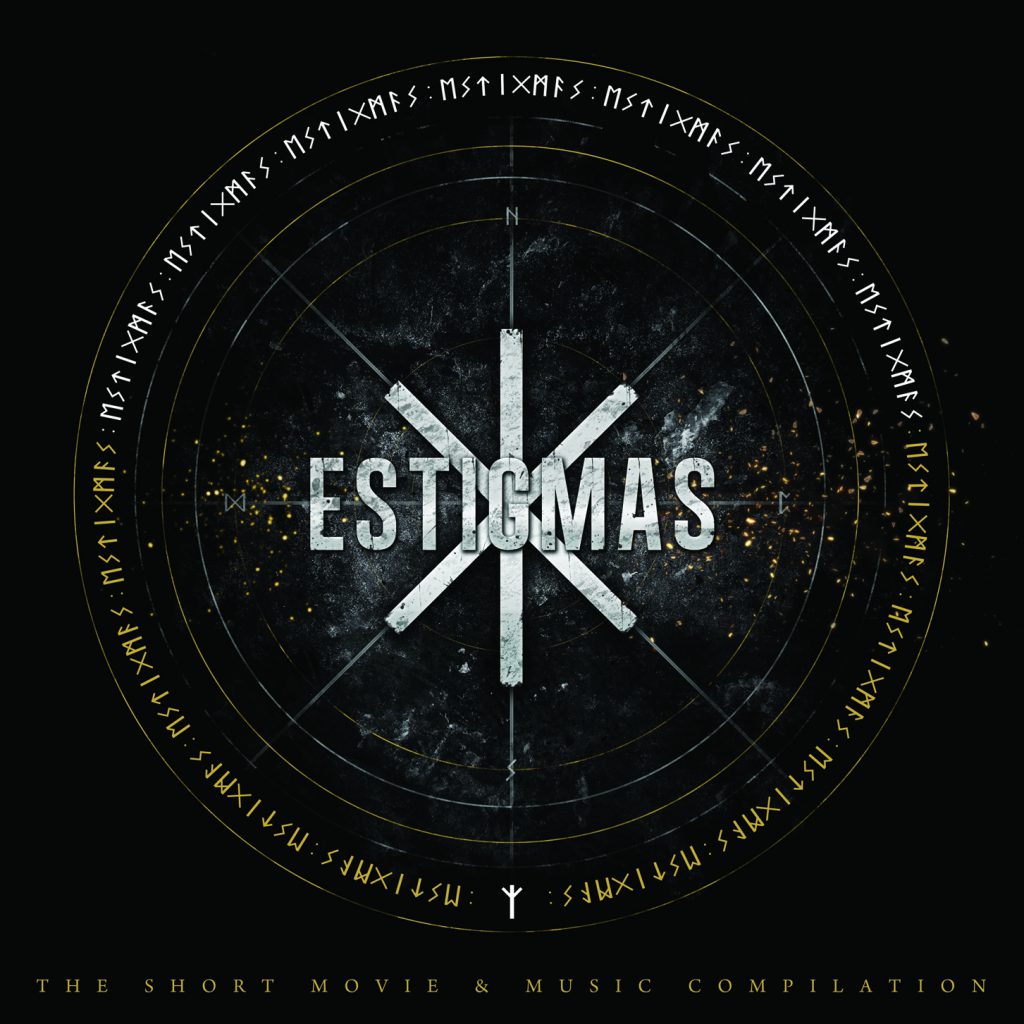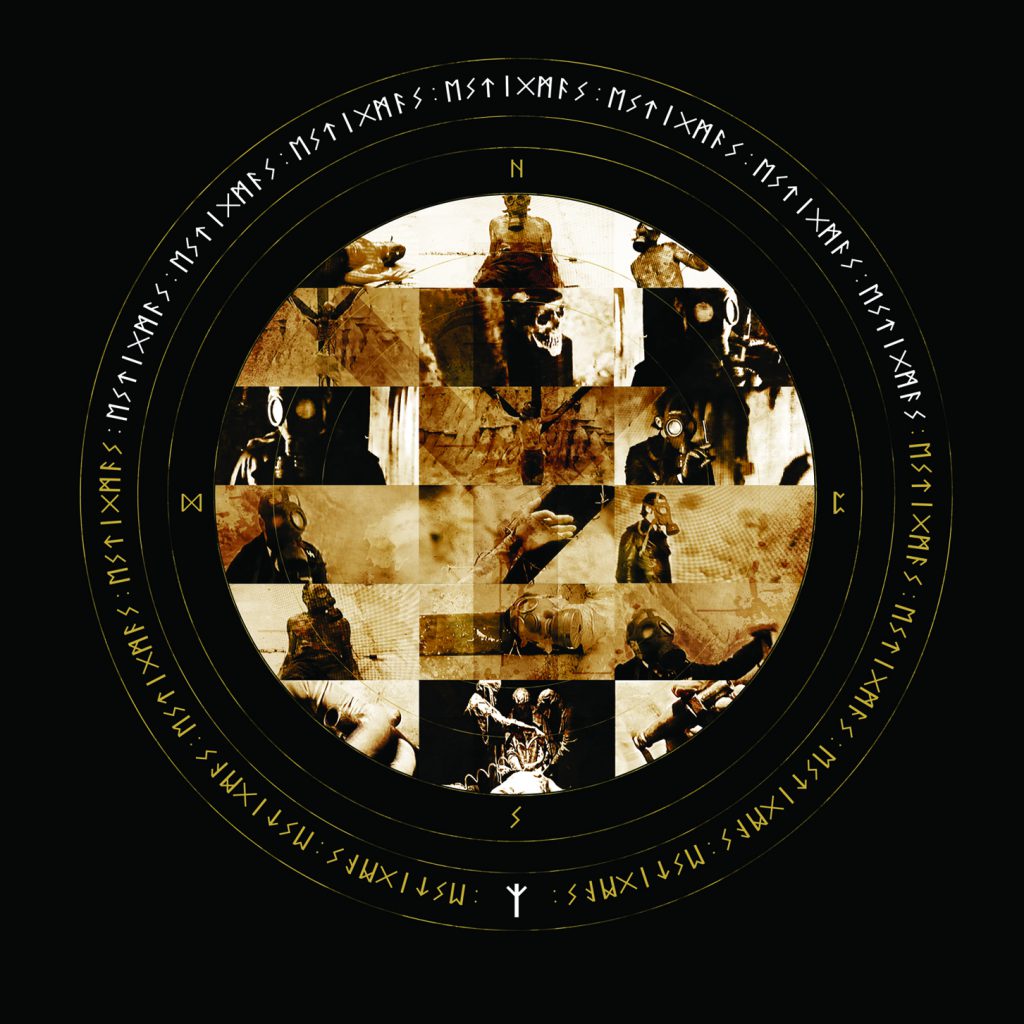 Estigmas – The Short Movie & Music Compilation
Label: Gradual Hate Records GH 124 CD + DVD
Format: DVD + CD Limited edition
Country: Spain
Released: 02 Feb 2015
Style: Science Fiction, Mysticism, Martial, Apocalyptic B.S.O.
A Film by Jose Moral & José Luis Martínez:
During World War II, German scientists and occultists, in their quest for perfection, developed a substance capable of creating a mystical metamorphosis in men and enhance their human condition. A key to get in tune with the gods and achieve a higher level of existence. With the fall of Germany after an atomic bomb that razed the entire country and its empire, the substance called FUTHARK 5 fell in the hands of a secret society whose apology was the mind control and decay. This sect used the substance and its effects as an instrument to extinction.
After one of these experiments, one of his guinea pigs escaped, developing the original effects of the substance, passing to another dimensional plane and posing a threat to the organized chaos.
Estigmas + La Glorificación del Icono Traumatico is a cult film, a philosophical thriller, GH Records rescues from oblivion with image enhancements and new songs to the soundtrack.
In the original motion picture we can find bands such as: Death in June or The Moon Lay Hidden Beneath a Cloud, even though they appeared in the original soundtrack of the film, finally they've been not included in the publication of the B.S.O. …A Film Cult.
DVD:
Estigmas + La Glorificación del Icono Traumatico + A director's cut
CD:
1. The Protagonist – The Eternal Abjectedness Of Life (Edited Version)
2. Puissance – Genocidal
3. Puissance – A Call To Arms (Instrumental)
4. Puissance – Speak My Voice (Instrumental)
5. Der Blutharsch – Lillie Marlene
6. In Slaughter Natives – Angel Meat 05:23
7. Puissance – Post-Ruin Symphony 06:45
8. Puissance – For The Days Of Pestilence 04:47
9. Mayhem – A Bloodsword And A Colder Sun 04:27
10. Turnavel – Salva Cetrina 03:46
11. Silent Love Of Death – The Process 05:53
12. Suveräna – Estigmas 03:51 video
13. Kazeria – Konflikt (Futhark Mix) 04:59
14.Hyperborei – This is War! 04:30
Buy: 15 €  http://www.gh-records.com/694-estigmas-the-short-movie-music-compilation.html