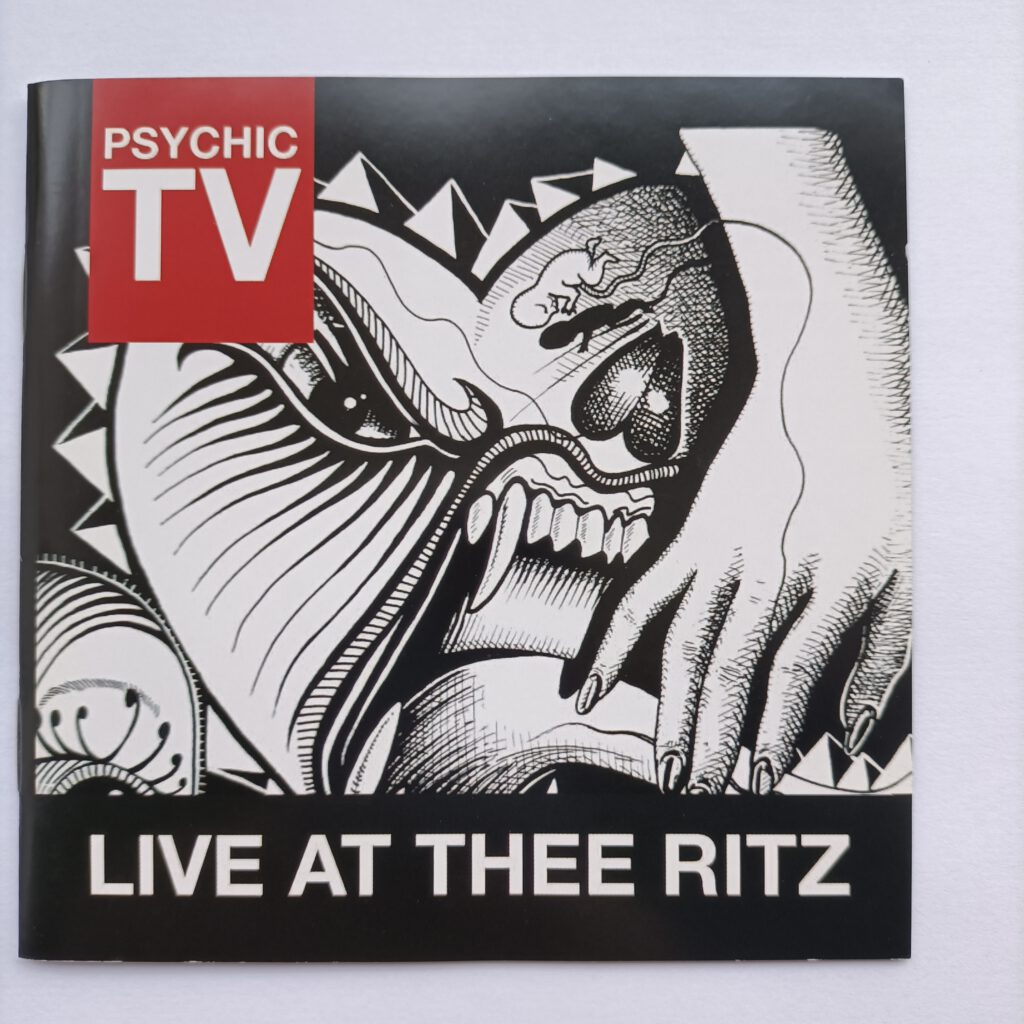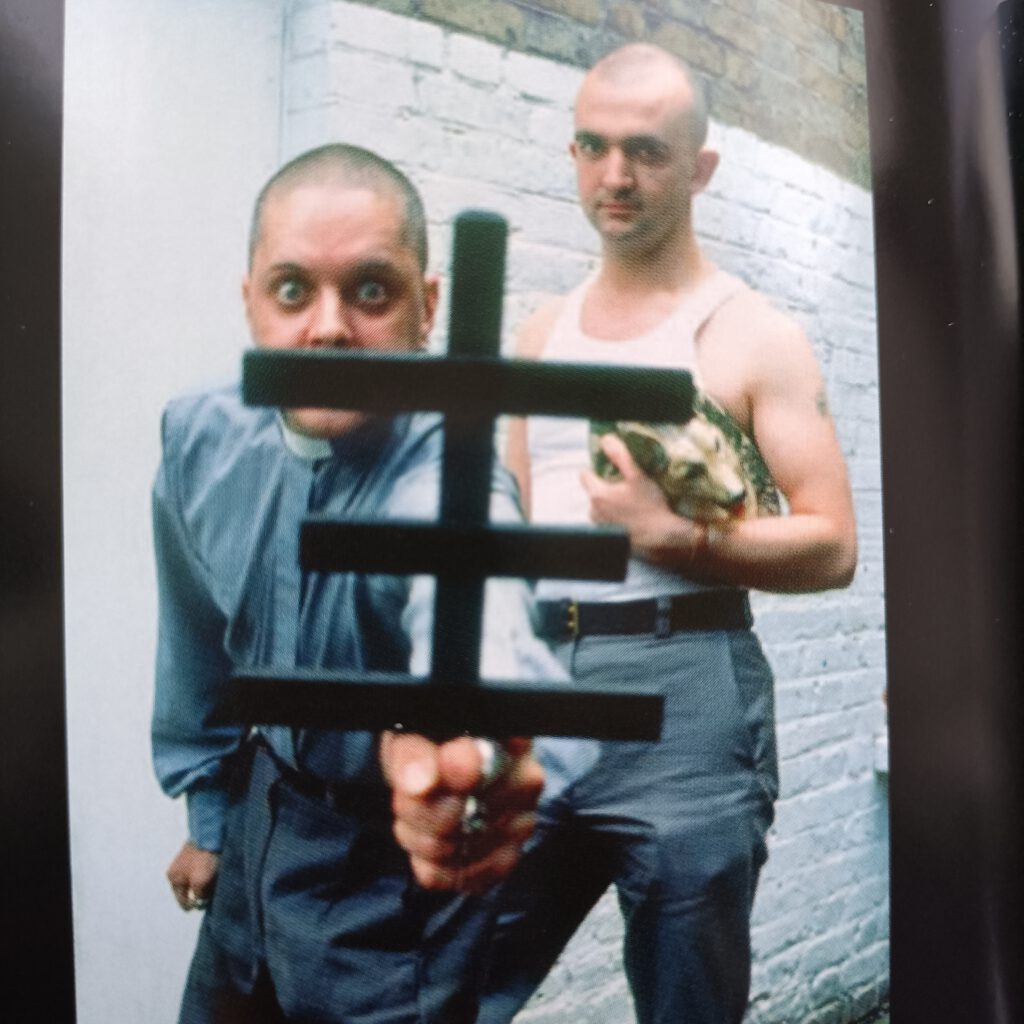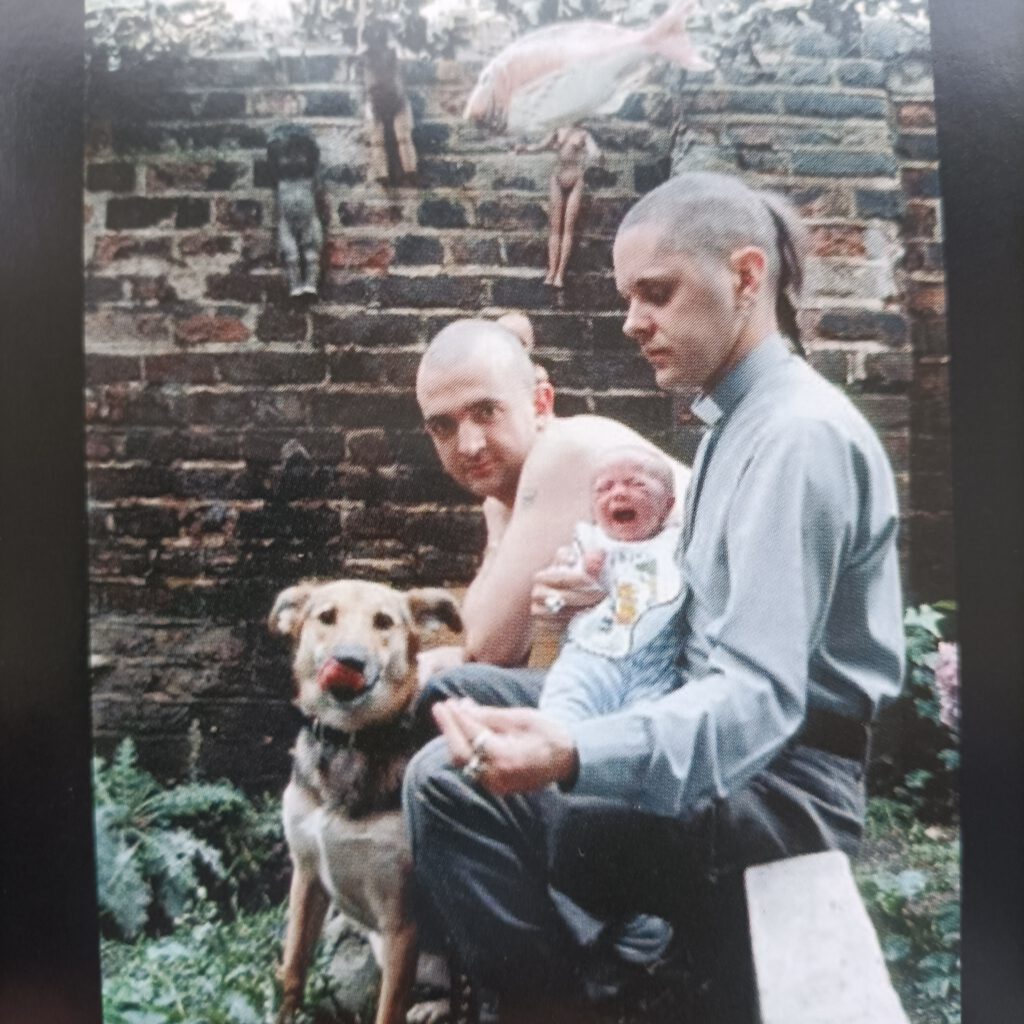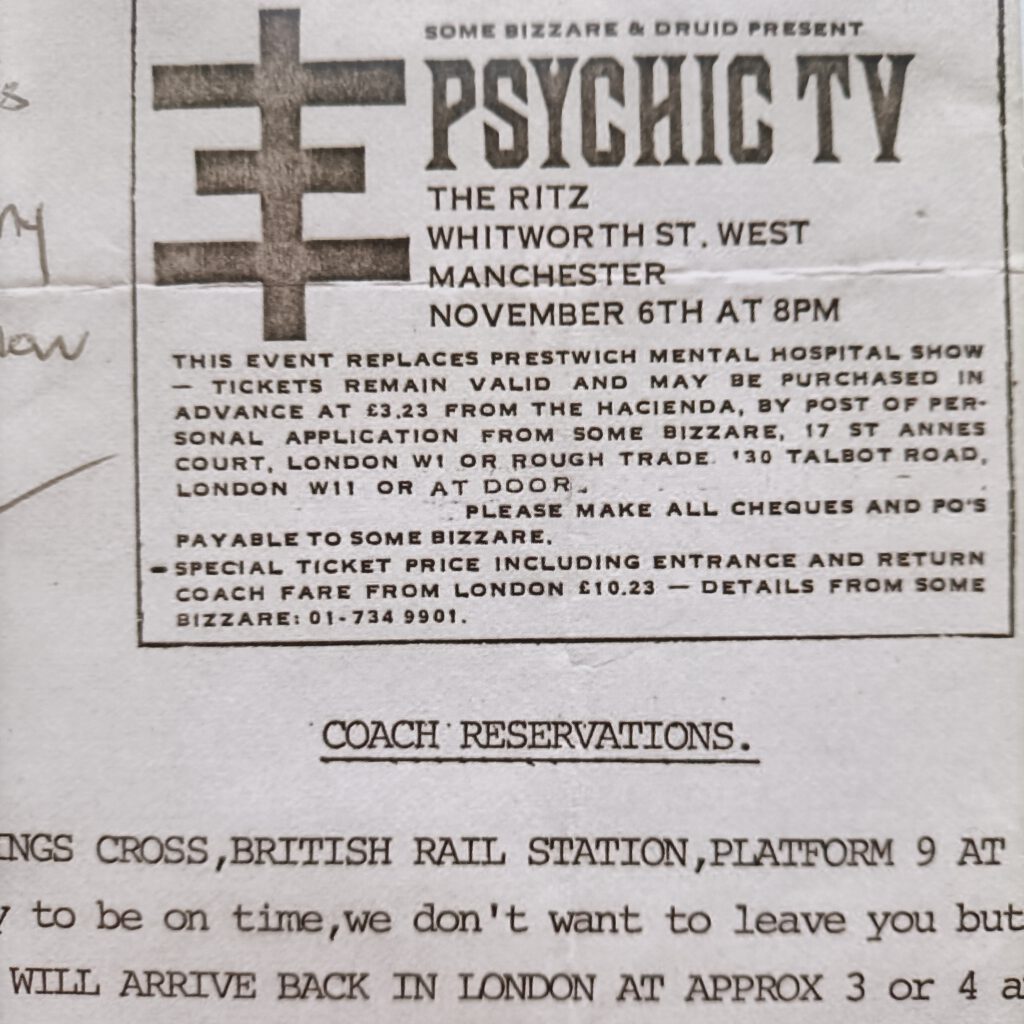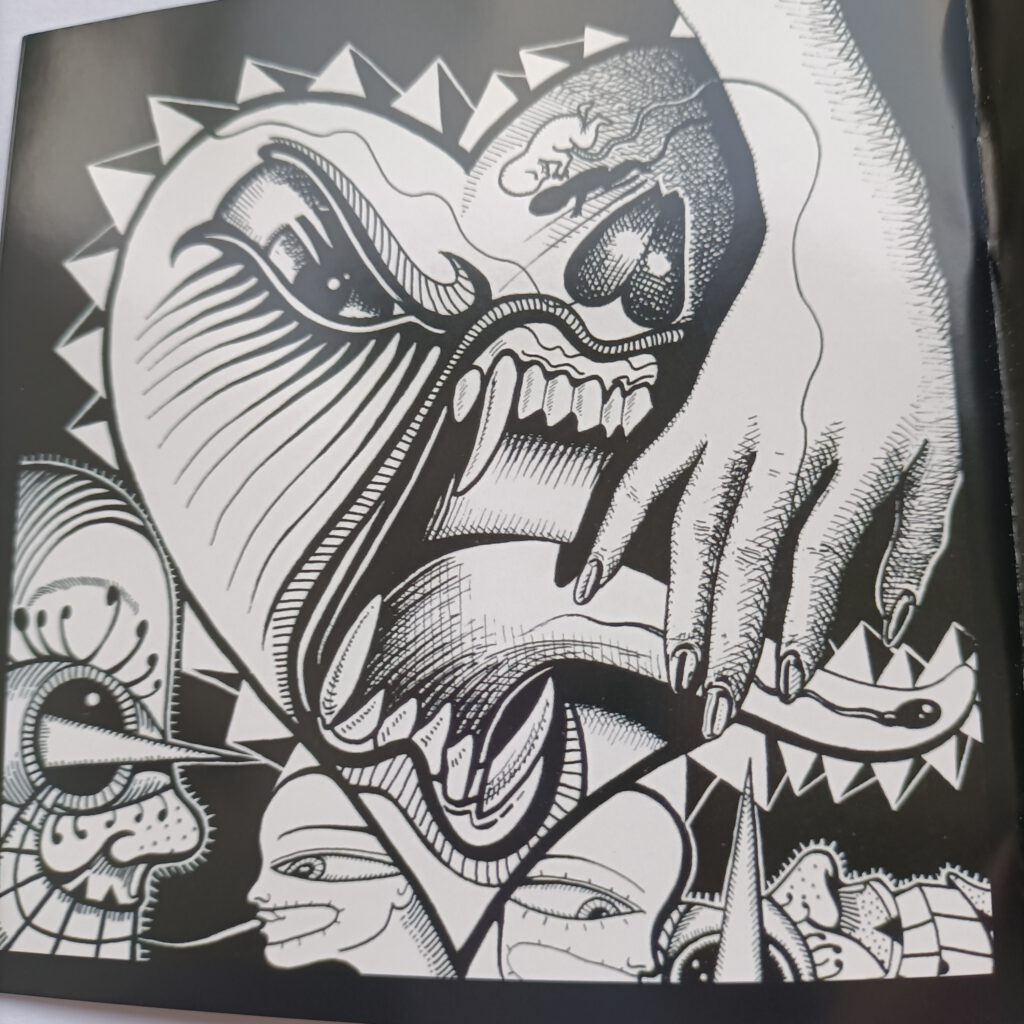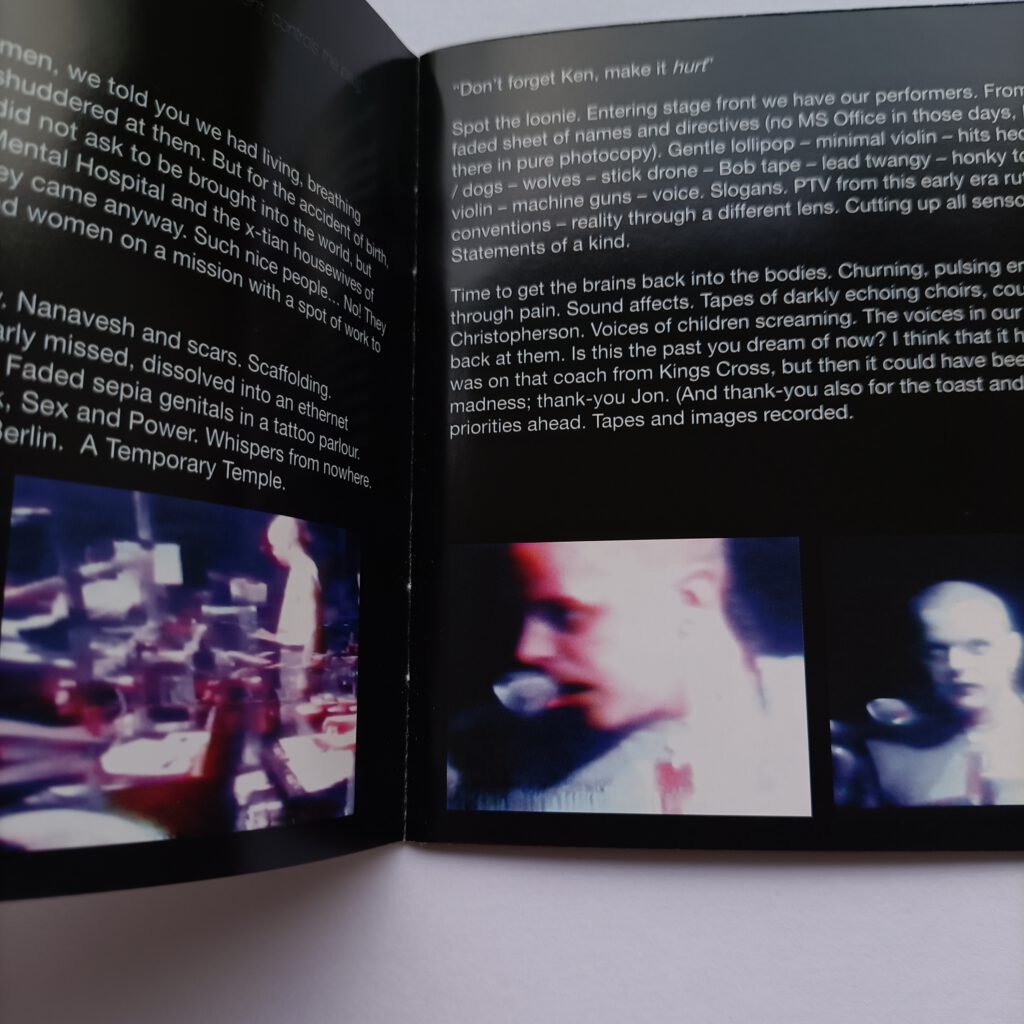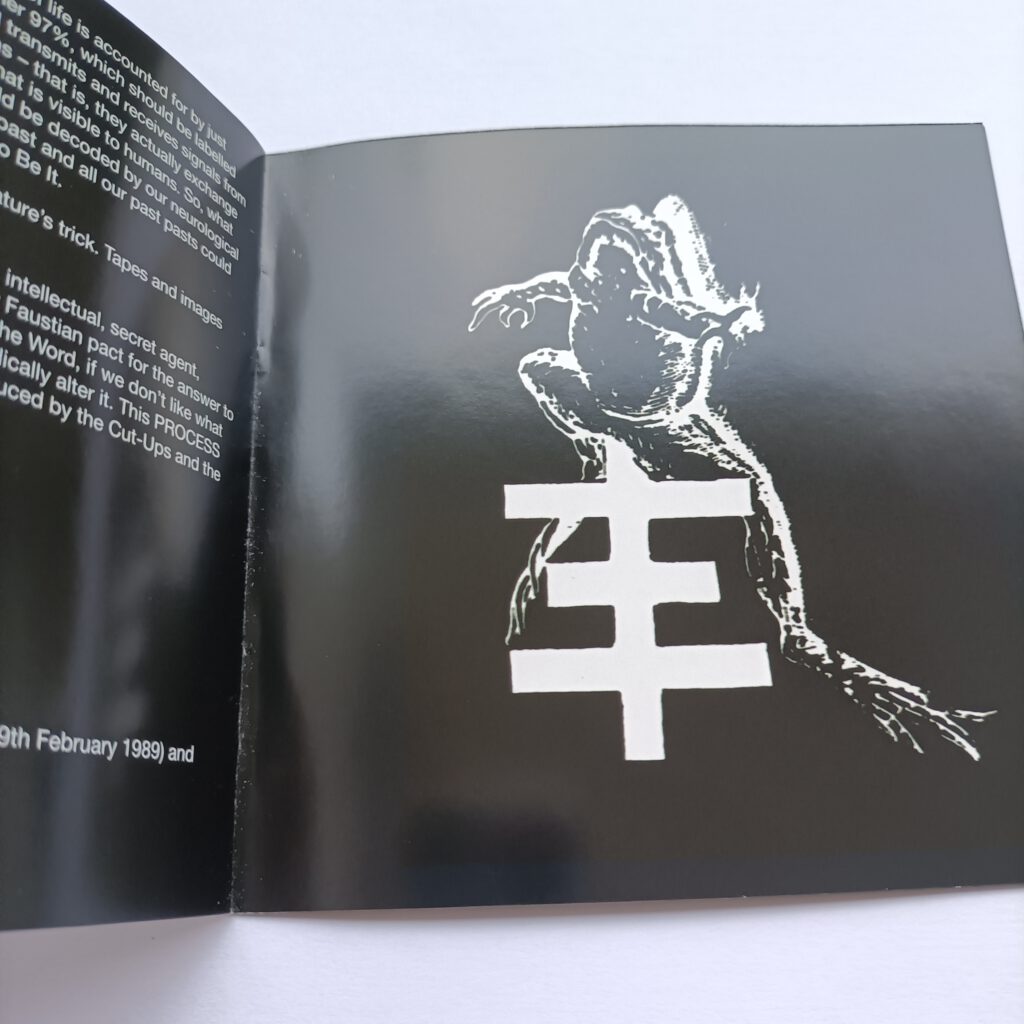 Psychic TV – Live At Thee Ritz
Label: Cold Spring
Format: 2 × CD, Album
Country: UK
Released: 12 Nov 2012
Style: Industrial, Noise
Recorded on 6th November 1983, this is the complete, mostly unheard document of Psychic TV's first ever show as a full live band, after their appearance at The Final Academy, with William S. Burroughs in 1982. Originally issued on vinyl only in 1989 (in an edition of 5000 copies), rare tapes have been found to expand to a full double CD set, with updated sleeve notes and never before seen photos. The classic PTV line-up: Genesis P-Orridge, Alex Fergusson, John Gosling, Peter Christopherson, and Geff Rushton.
Track listing:
Disc 1:
1. Welcome
2. Intro To…
3. …Thee Ritz
4. Roman P.
5. Thee Mad Organist
6. Thee Full Pack
7. Oi You Skinhead
Disc 2:
1. Eleusis
2. Twisted
3. New Will
4. Unclean
5. In Thee Nursery